I've recently come across a blog which covers such varied and worthwhile topics as feminism; chastity; Hong Kong cinema; lesbian assassins; Middle East politics; and my site, Femme Fatale Films. If you aren't afraid of wittily phrased opinions and can laugh while thinking, I highly recommend you give it a read.
The blog, Polo is My Life, is penned by Bastard Keith, the quadruple threat singer-host-performer-writer who can be seen providing his uniquely volatile charm to burlesque shows, saucy readings, and theatrical stages around New York City. Keith is a liberal, a Taurus, an atheist, and a married man. But he can still make out if Madame Rosebud says it's all right, so never be afraid to ask.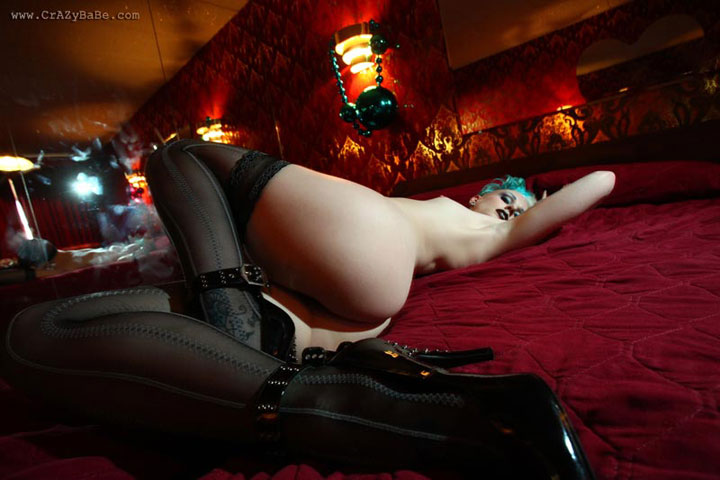 Madame Rosebud is a burlesque artist, a domestic Domme, and much, much more. You can learn about her by reading her personal blog, Romance and Discipline.