Femme Fatale Films Affiliate Program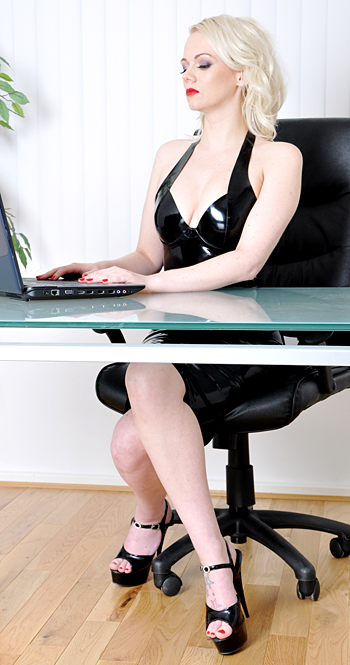 Earn 50% of Referred Signups & Rebills
As a Femme Fatale Films affiliate you earn 50% of each signup as a result of referrals. On top of that you earn 50% of each rebill, so as long as the referred user stays a member, you earn money. Plus, you earn 10% of of the sales of other affiliates that you refer. Join the hottest new Femdom affiliate program right now and start making money!
Referral Link Code
Once you've signed up as an affiliate, you can start referring users. Be sure to use the referral link code as given by CCBill or use this shortcut:
http://www.femmefatalefilms.com/affiliate/refer/123456 *
* Replace 123456 with your affiliate ID
Details of our marketing materials will be in your CCBill affiliate welcome email.