I'm pleased to say that we are fast approaching our sixth anniversary and during these past years, with FFF updating a new movie part every single day for each of those years, it's fair to say we have built up an extensive library of incredible FemDom movies with some of the very best Dommes on the planet!

Last year we started to re-promote some of our older classic movies, rescheduling them to the front page of the site, these in addition of course to our daily new updates. With such a huge catalogue of titles, new or existing members might easily miss some of the great movies nestled deep in the back pages of the site.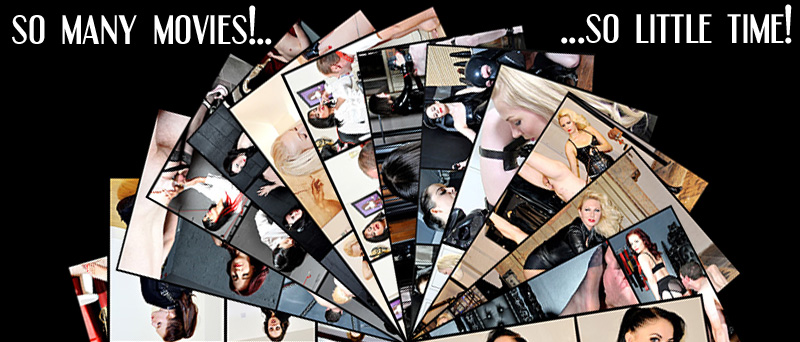 I'm pleased to confirm that ALL archive content on the site will ALWAYS be available to our members and I will still be promoting some of our 'too good to miss' classic titles and my personal favourites from our back catalogue, bringing them to our front page for people to see in the future.