The last few weeks we've been busy filming some great scenes with some of our favourite Domme friends. Here's a few snaps from just a small selection, coming soon to FFF!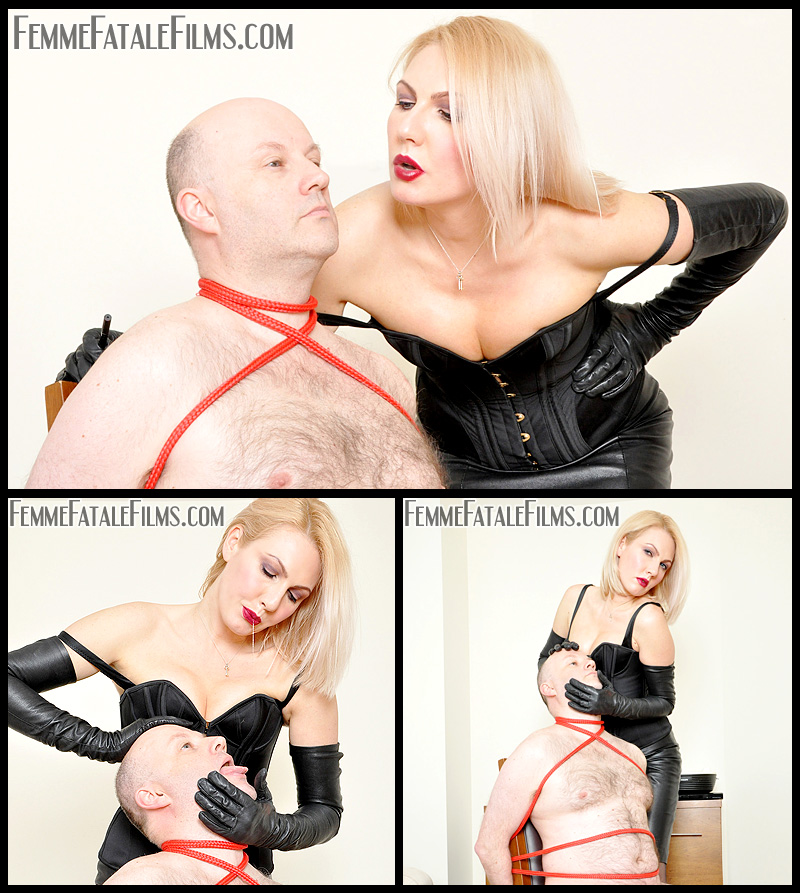 Mistress Akella in the new movie 'Spit Slap'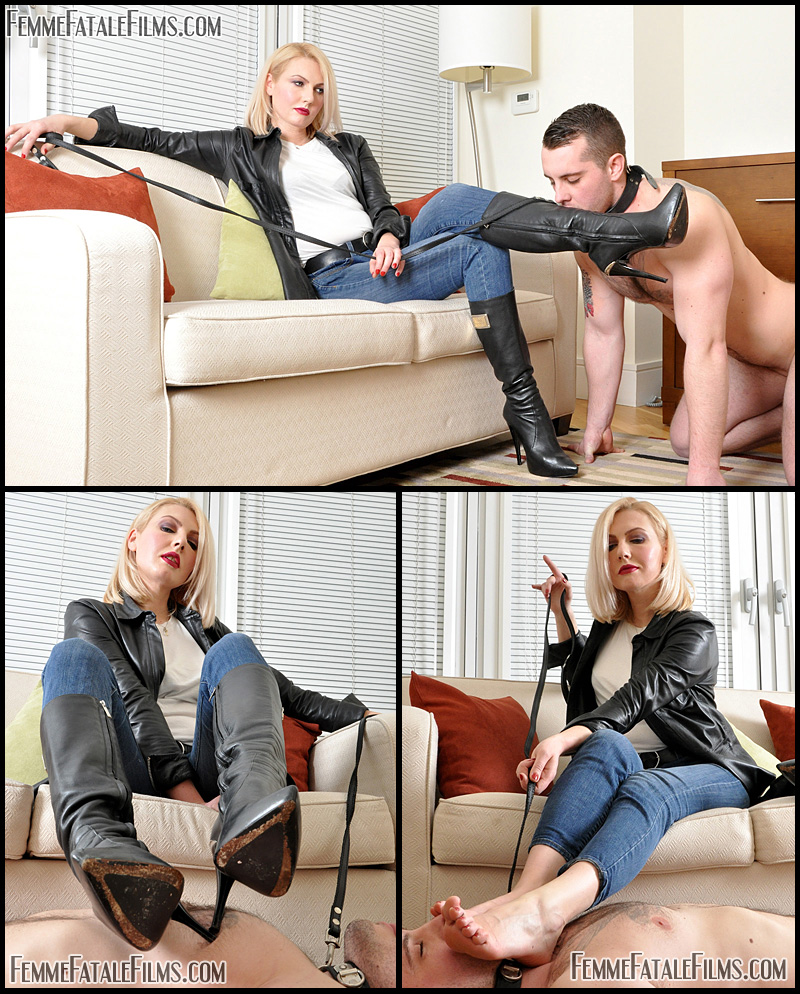 Mistress Akella in 'Dirty Doormat Slave'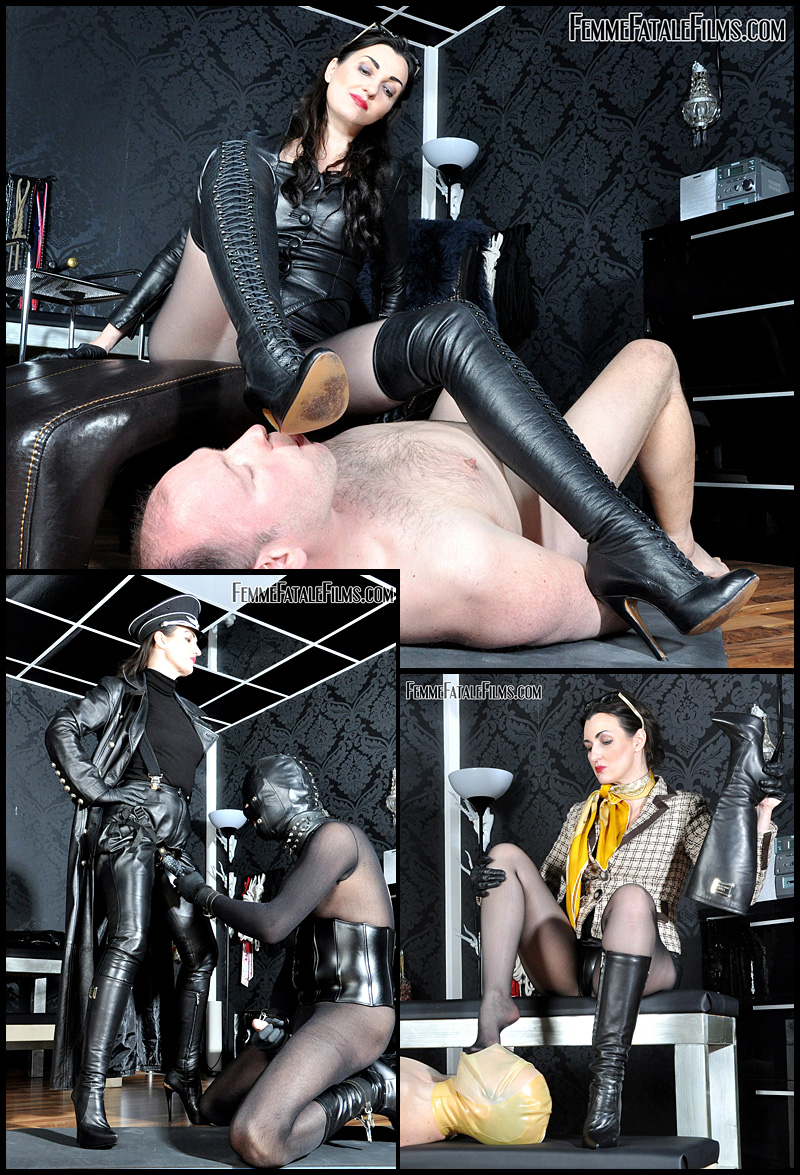 Lady Victoria Valente in 'Lace & Lick', 'Suck & Swallow' & 'Cheesy foot Hood''.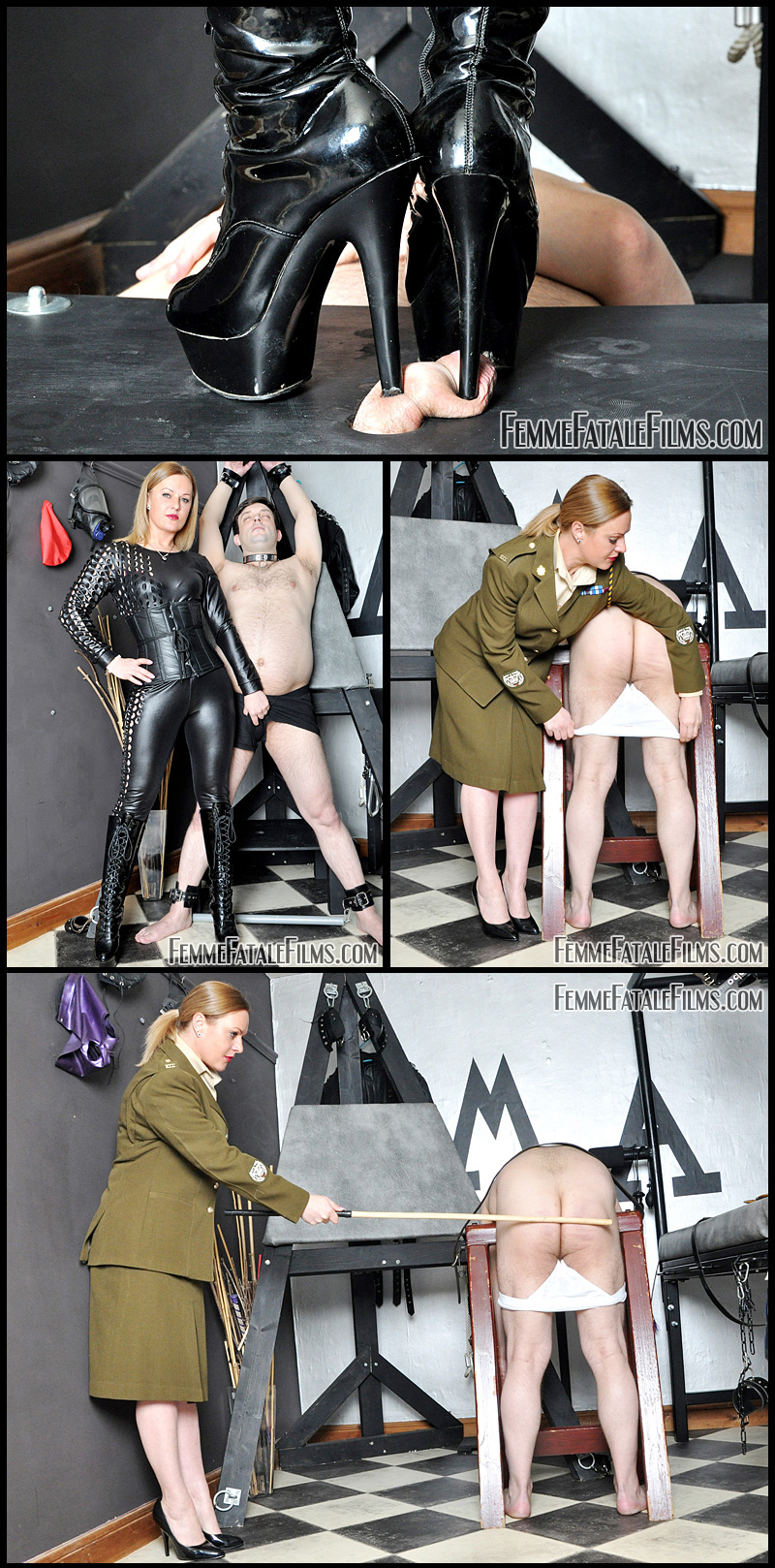 Mistress Athena in a variety of new movies coming soon!