2015 Has been a very busy year for Femme Fatale Films! We've produced some amazing movies and filmed with some of your favourite Femme Fatales, as well as introducing many new beautiful and talented Dommes to the ever expanding line-up.
2016 Will be filled with yet more delights as we venture further across Europe adding even more variety of stunning Dommes and deliciously intense action for our members. Exciting times ahead!
As we come to the close of 2015, I'd like to thank all our members for their continued support and wish you all the very best for 2016.
Here are some photographic moments from just a few of the great action movies we filmed this last year.
Mistress Heather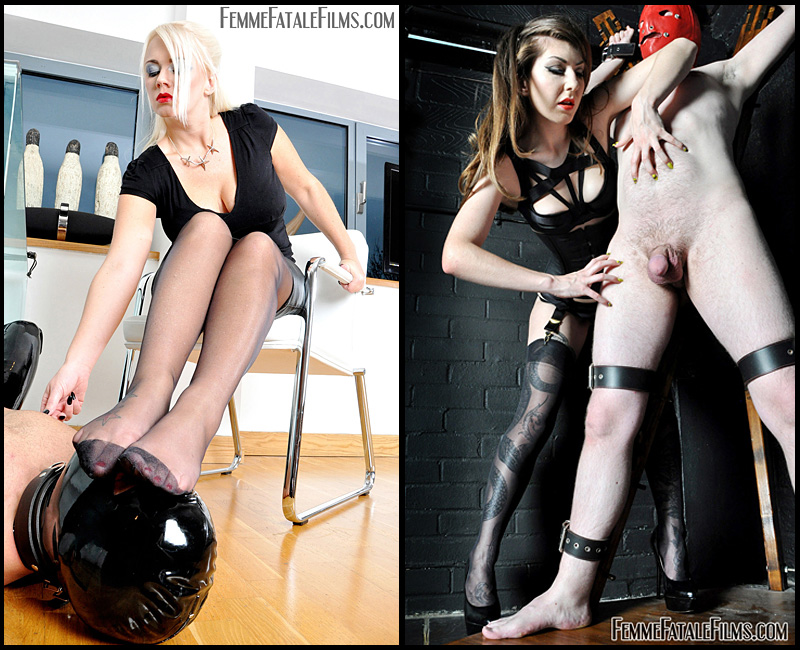 Divine Mistress Heather in Office Apprentice & Miss Alex in Scratch & Sniff
Lady Rubi in Suck For My Pleasure & Lady Victoria Valente in Shaved & Fucked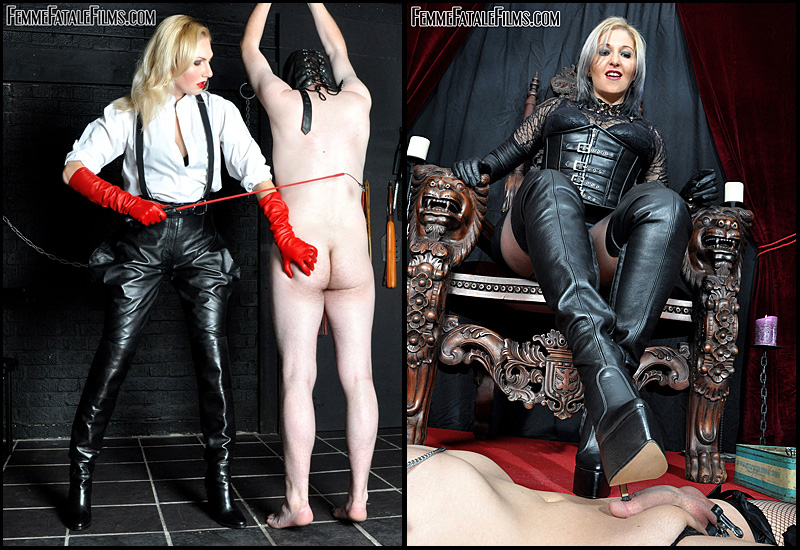 Mistress Akella in Off The Wall & Mistress Johanna in Johanna's Bitch Slave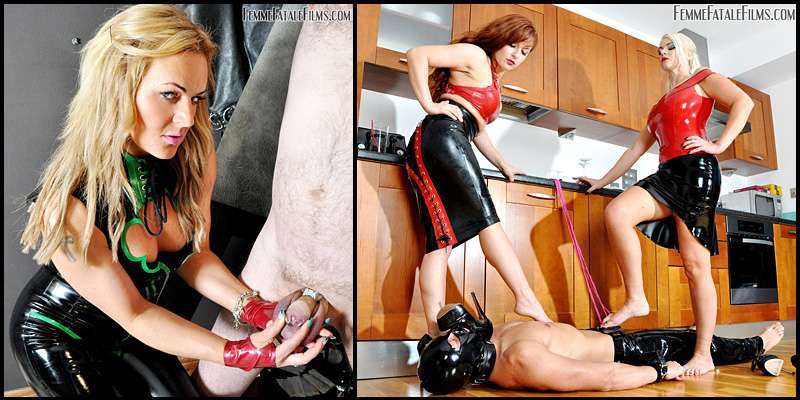 Mistress Athena in Proof Of Lies & Lady Mia Harrington & Divine Mistress Heather in Doubled Up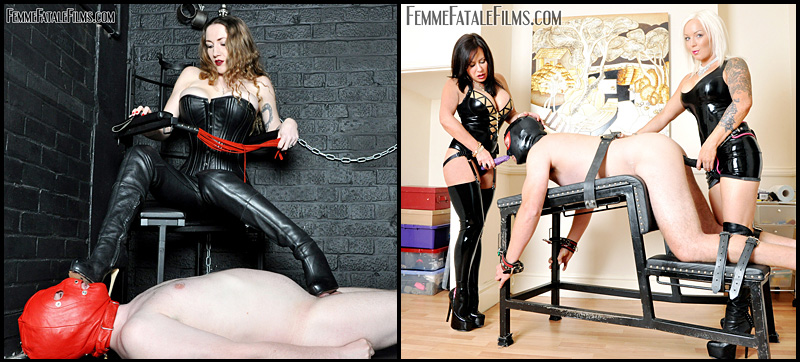 Ms Nikki in Only The Finest & Mistress R'eal & Miss Deelight in Bitch Pegging

The Hunteress in A.W.O.L. & CruelDama & Divine Mistress Heather in Double Domme Serving

Governess Elizabeth in Fuck The Failure & Miss Eris in Addicted To Eris