As you may have noticed, the News section of Femme Fatale has been a tad quiet of late. This is due to the flurry of activity we've been involved in. Life has been far too productive and exciting to allow me to catch up! The past few months have seen an influx of incredible new Femmes Fatales who are, as always, the finest from around the world - each displaying her unique brand of female dominance in exclusive films for Femme Fatale. Today I'll offer a quick introduction, with more details to follow, soon.
Femme Fatale is proud to welcome the infamous Mistress Anuska...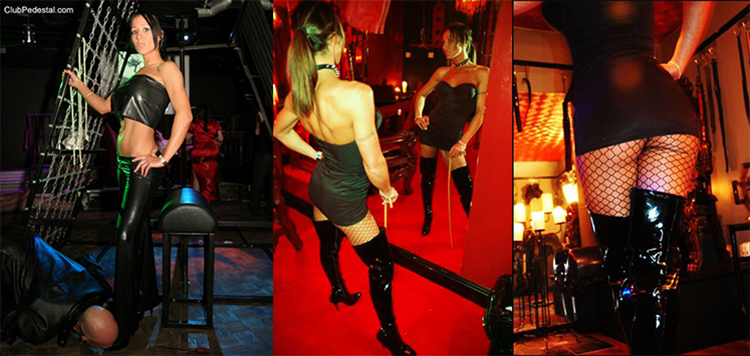 The divine goddess Mistress Sara Akeera...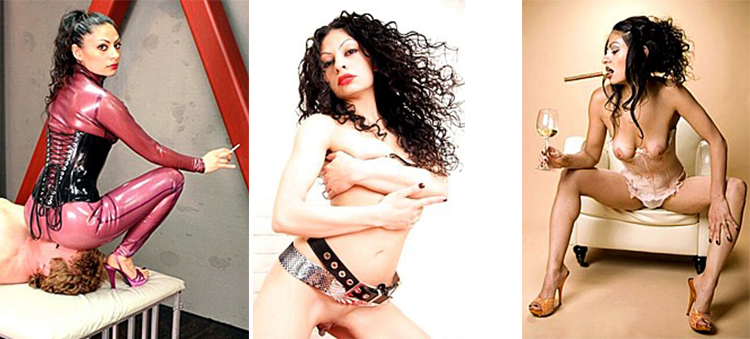 Mistress Solaya, Femme Fatale's first TS Domina - the Mistress with everything...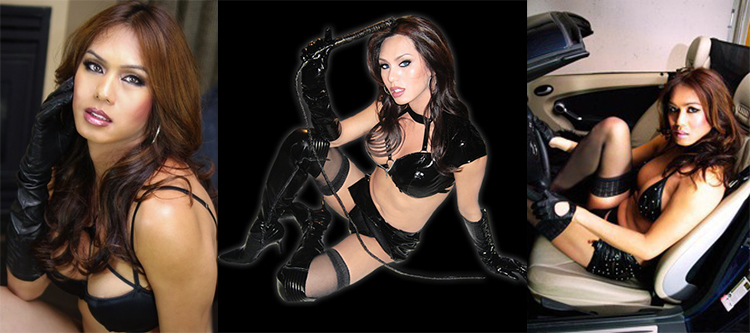 The truly wicked Miss Tiffany Naylor...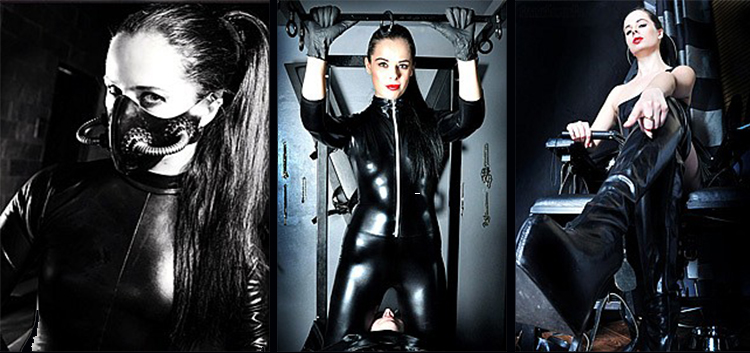 And the very sensual domina, Mistress Michaela.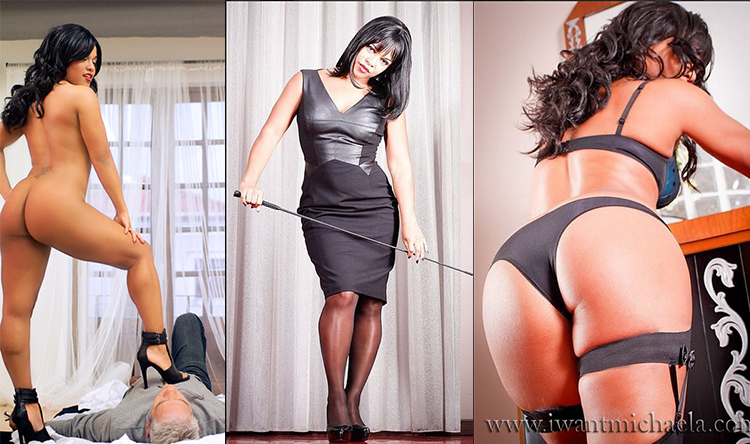 Enjoy the teaser. As I said, details are to follow. Naturally, the best bits are kept for respectful, grateful, obedient boys. Be sure to send your favourite Mistress a thank-you for creating her incredible films with Femme Fatale.
Oh, and Femme Fatale has won two prestigious awards at the most recent Fetish Film Festival in Kiel, Germany. - and I have a very special collaboration with the legendary JG-Leathers, which I'll tell you more about very soon. Life is good, darlings. You're welcome to take part, but attitude, attitude. I recommend plenty of practice in, well, perfection, basically. Seems a fair trade, doesn't it?