The Hunteress makes a welcome return to FFF with an impressive array of action packed 'Femdomery'! The captured footage showcases a great many activities, so settle back and let the Hunteress show you what she does best... taking men apart bit by bit and leaving them broken, but devoted to her mesmerising style! Action you can expect over the coming weeks includes...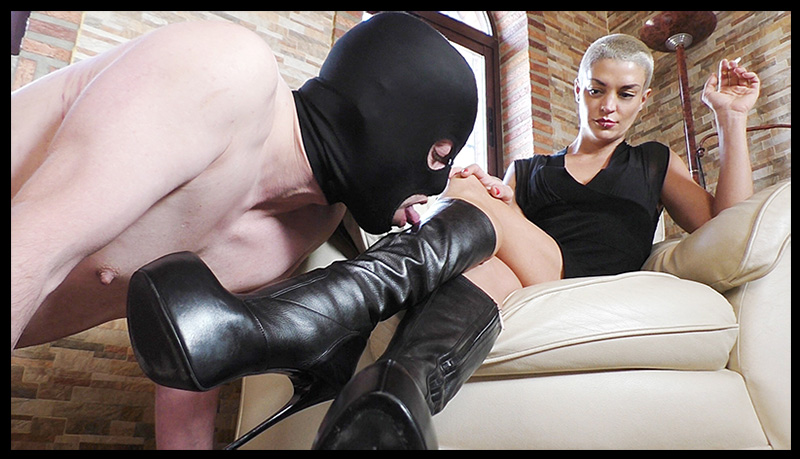 Smoke and spit and boot worship training with full human ashtray service...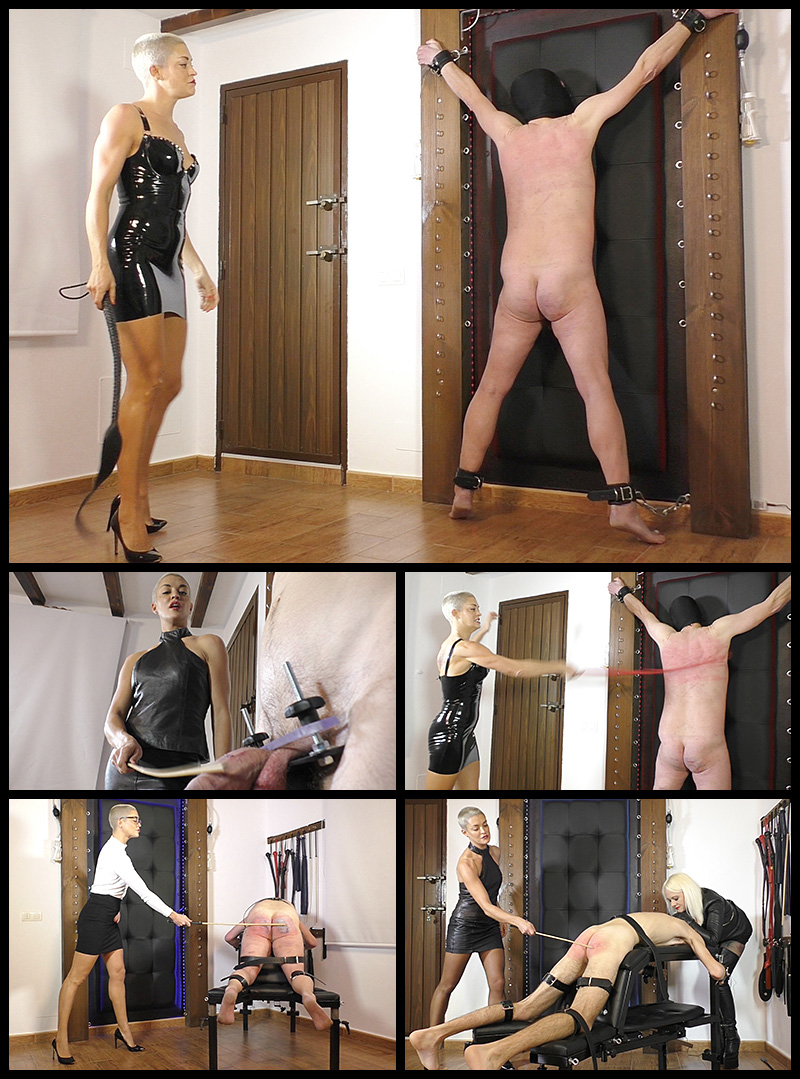 She excels in all forms of corporal punishment, a true enthusiast and expert with the whip and cane, with the ability to push slaves further than they have ever willingly gone before...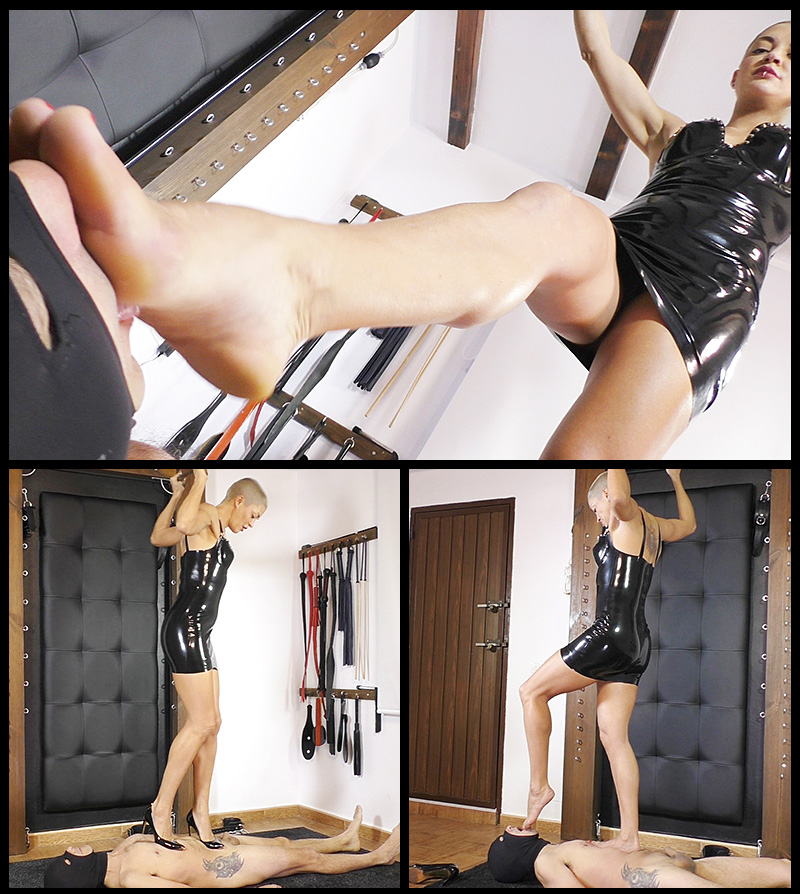 If you were ever fortunate enough to have an audience with The Hunteress, you should expect to get walked all over and then have her perfect 'peds' plunged in your eager mouth!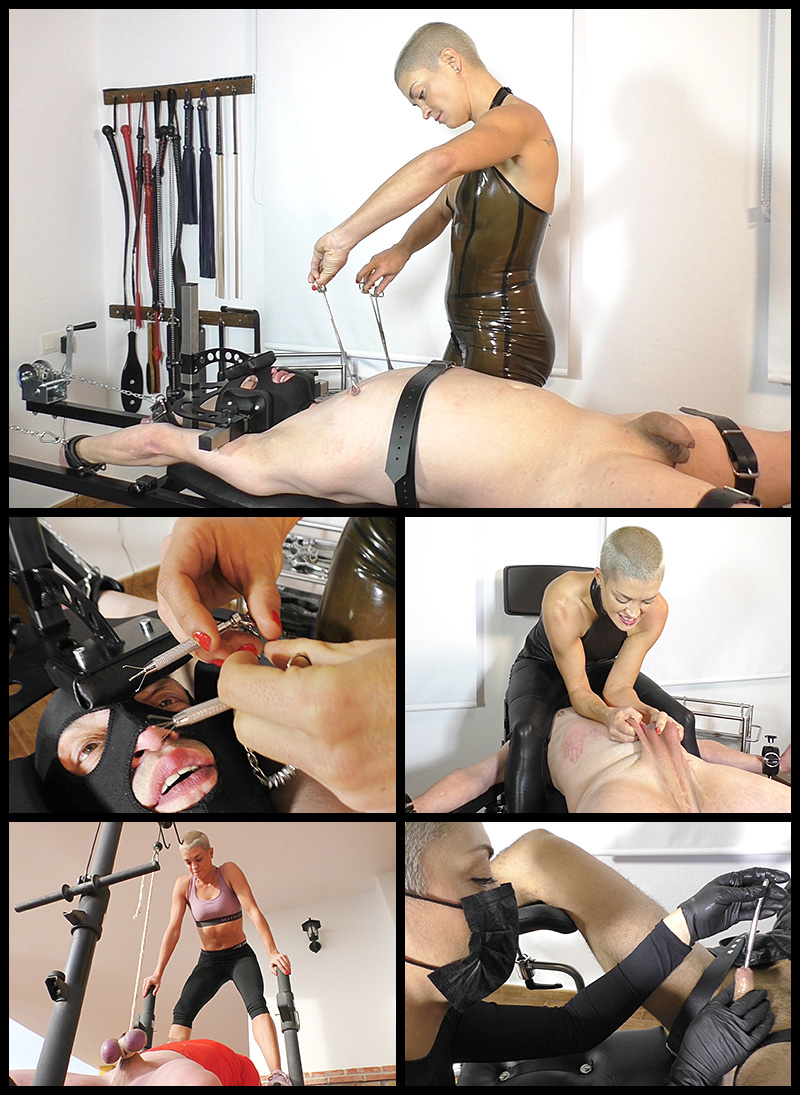 Of course there will be experimentation on men's most sensitive parts...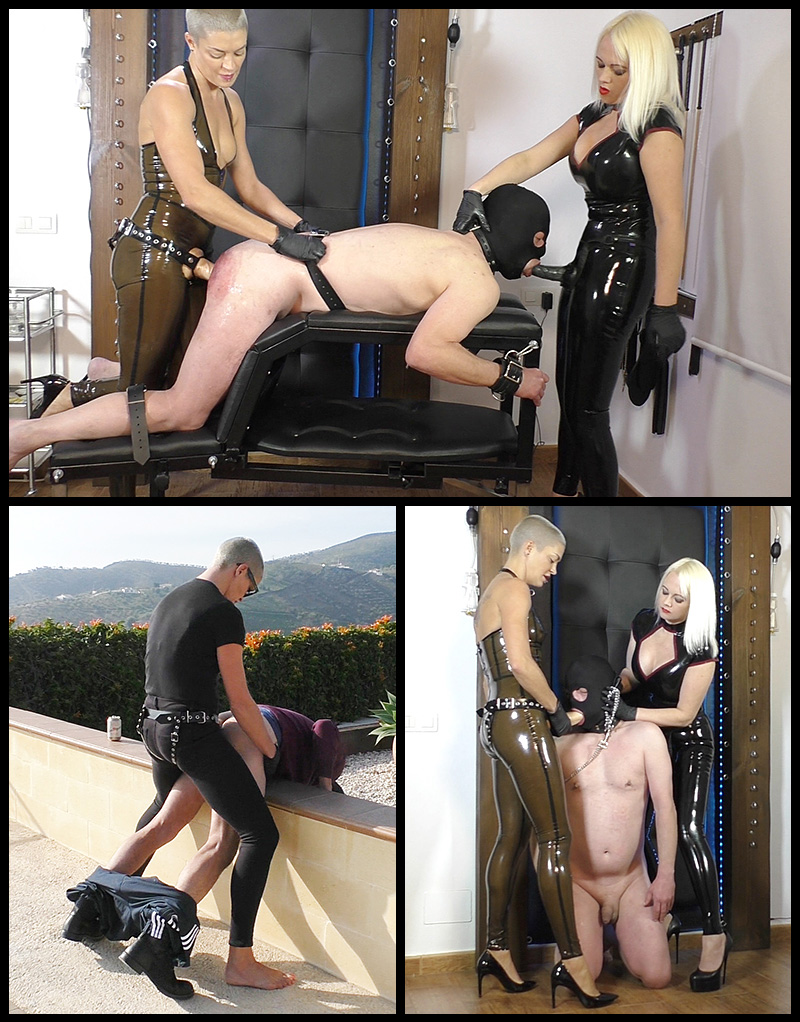 ...and some slaves get well and truly fucked!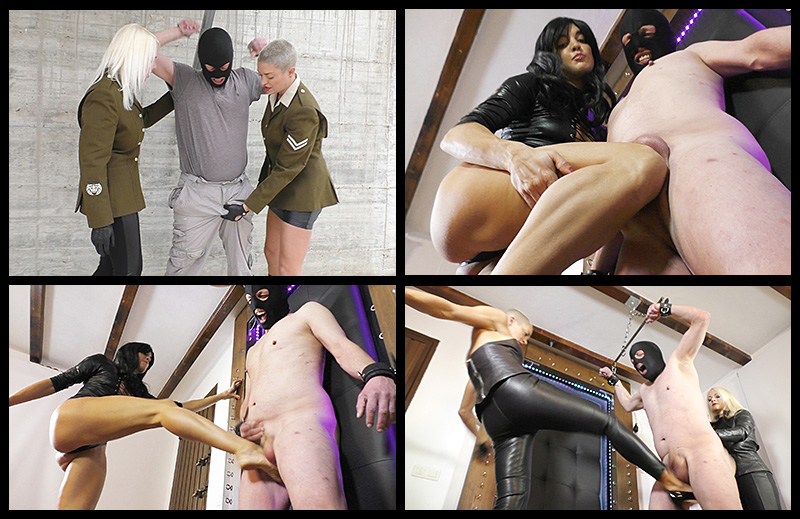 ...and finally, ball destruction, quite a fitting way to end!