Miss Zoe returned to FFF this month and took great delight in teasing and tormenting her lucky slave, but not before shooting some great footage, talking directly to you about her love of leather and boots...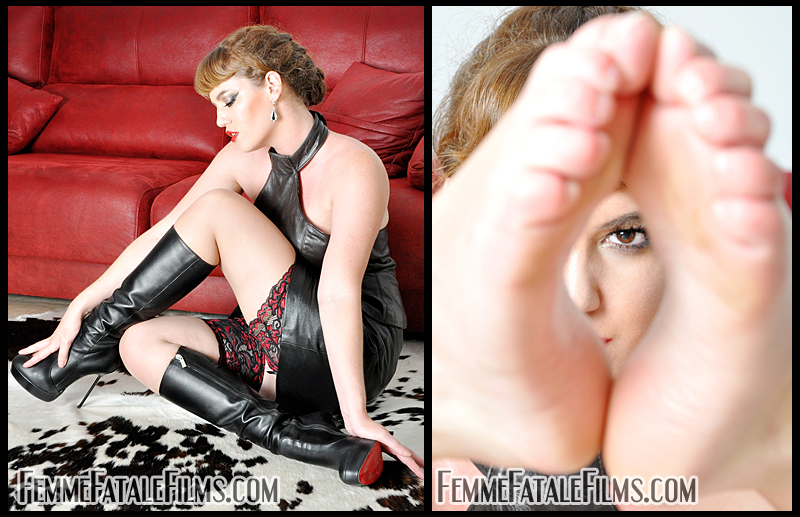 I took the opportunity get leathered up and use the slave for my entertainment too...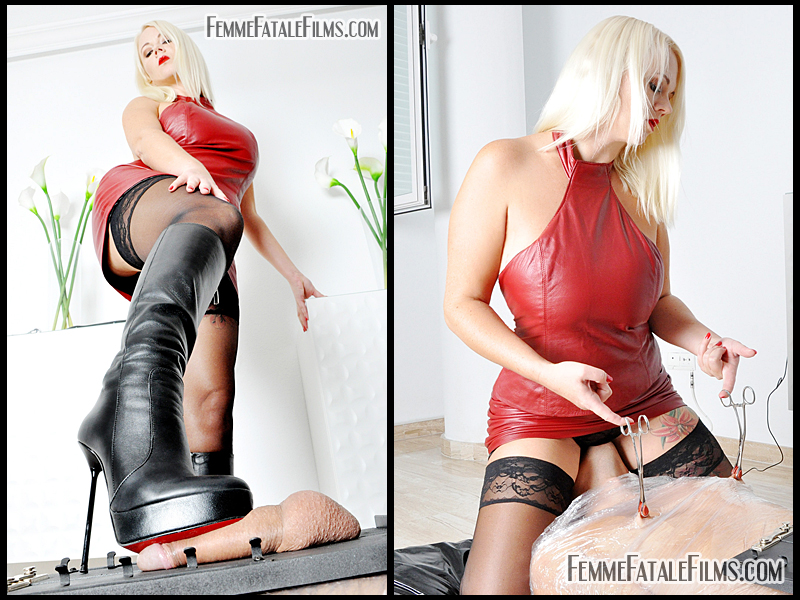 He needed to be fucked hard at both ends...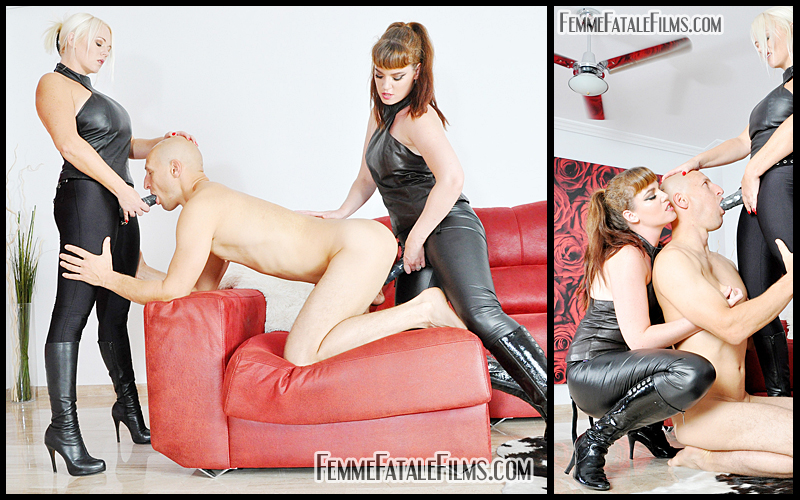 ...and learn his rightful place beneath the superior sex.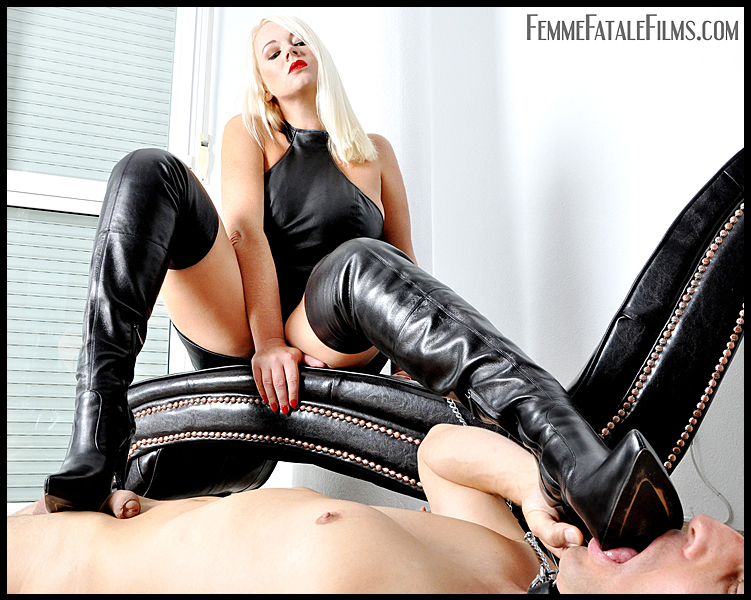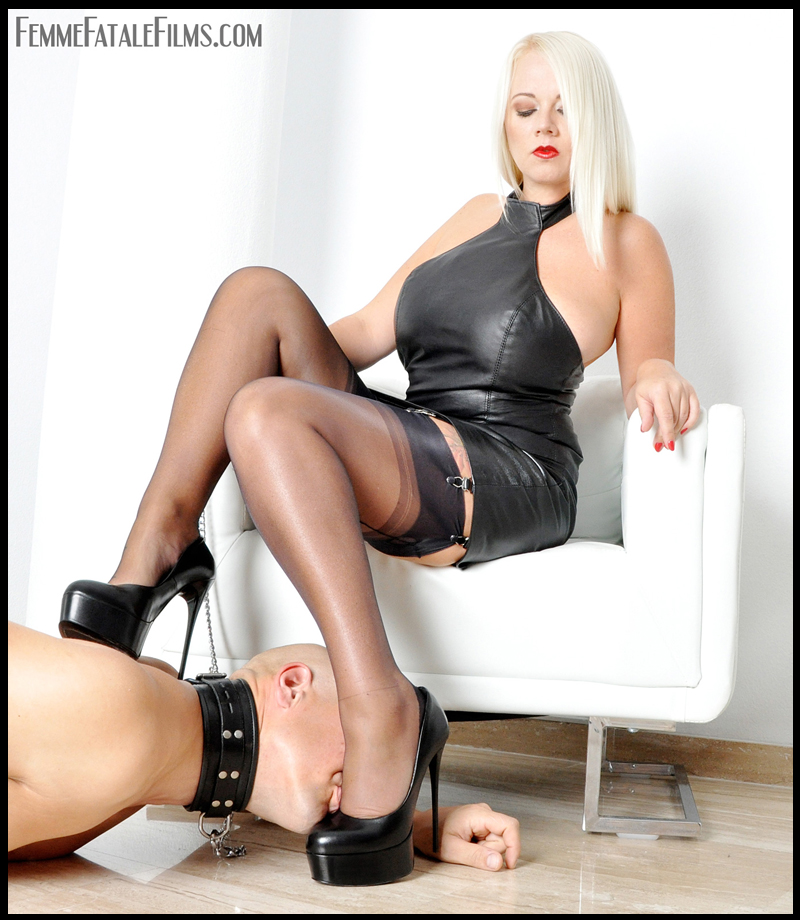 Great scenes coming soon to FFF!