Men of Europe, you're in for a treat. New York-based bombshell Mistress Darcy is touring again. All the juicy details are below, in her own words: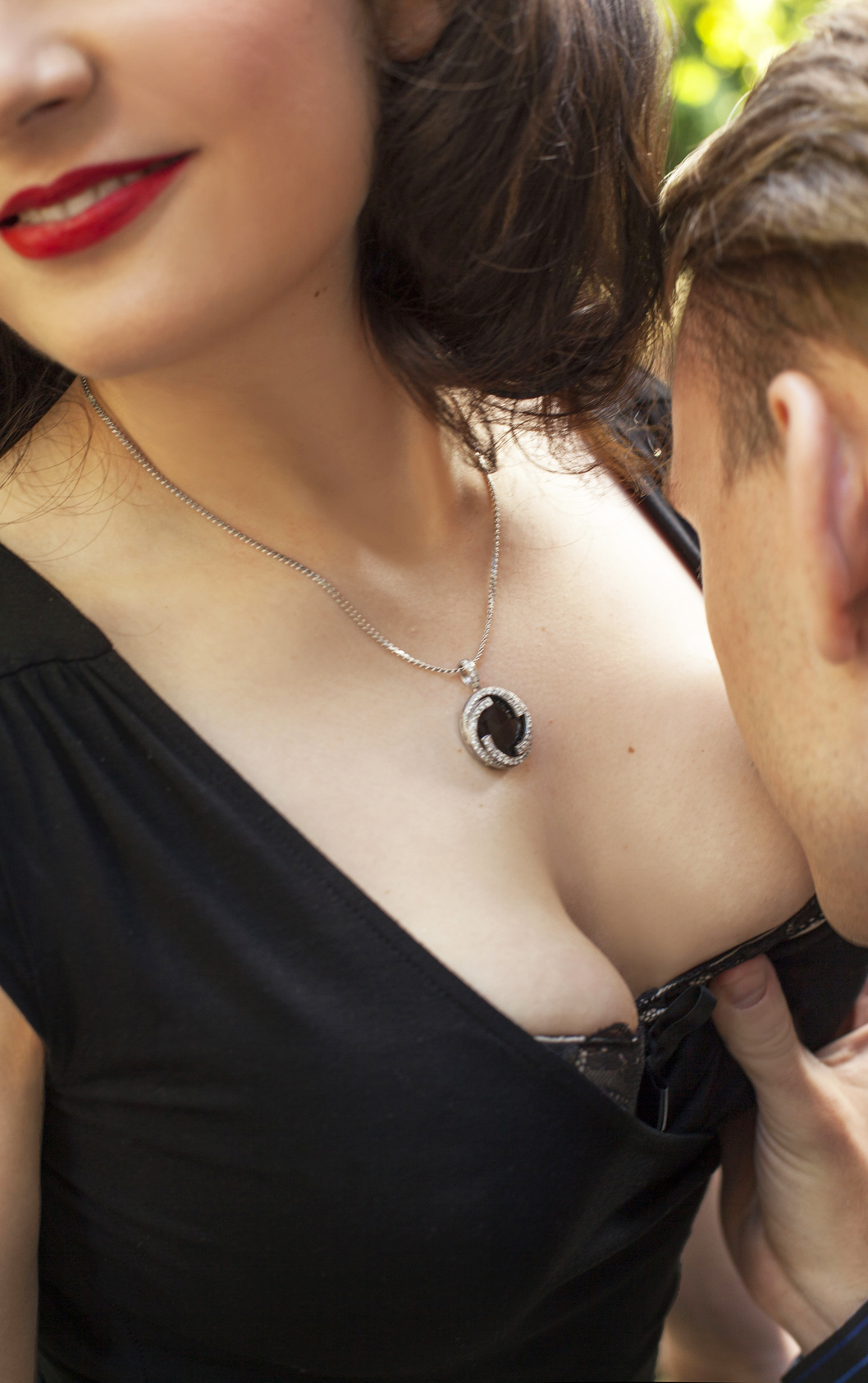 Really thrilled to be getting back to some of my favorite European cities, and just in time for Valentine's Day. I love New York–don't get me wrong–but there is something that is undeniably refined about English men; irresistibly sexy about French men; incorruptibly sincere about Irish men. At least the ones who are brave enough to contact me! And all the fabulous accents….they get me in the panties every time. It seems only appropriate to be spending one of my favorite holidays back in my favorite cities–with a few of my favorite slaves at my feet.
Dublin: February 11-13 - I'll be staying at a gorgeous newly renovated hotel near Temple Bar. I'm already about half booked, so you should get in touch sooner than later. Especially since it's the first stop on the tour.
London: February 13-21 – This time it's only a week in my home away from home, but I intend to pillage my address book to the absolute fullest. We have Torture Garden Valentine's Weekend, both the pre-party on the 15th at the HMS President (maybe attending) and the Valentines Ball at the Coronet on the 16th (definitely attending). I'll be catching up with friends through most of the weekend, but already have arrangements to see several slaves in session between the 17th-20th. I'll be staying at a very well equipped, gorgeous dungeon in Chiswick (if you've seen me in London, you've probably seen me there) and will have 24/7 access to the dungeon facility and equipment.
Paris: February 21-24 – It's been about a year since I last visited Paris, and it is LONG overdue. I'm holed up at a lovely hotel suite in Bercy with several chauffeurs and personal slaves tending to my needs–Shopping trip with Maitresse Darcy? Dinner overlooking the Seine? Locked up in chastity while I go dancing with my Parisian Bull? Well….if you insist.
MY TRAVEL KIT for the trip:
Cocks and plugs
Electro-fuckery
Sissie wardrobe
Canes, floggers, paddles
Chastity belts
Medical and dental accessories
Leather gloves and wardrobe
Latex boots and catsuits
Enema bags
Diapers and AB toys
Clamps, clips, gags, grips and straps
When I am at the dungeon in London I will obviously have a more in-depth selection. Suspension, fucking machine, cages, medical room, heavy rubber and leather bondage, vac bed, etc. So get in touch soon to book: by the time I arrive I am almost always full up with sessions. The best way is email: darcy@mistressdarcy.com.