Over the coming weeks and months we will be digitally re-mastering our entire back catalogue of movies to Super HD! This means 1920 x 1080 in size and improving the original picture quality to meet today's exacting standards. This will only apply to complete movies, with the individual movie parts continuing to be available in the original 720p for ease of download and streaming.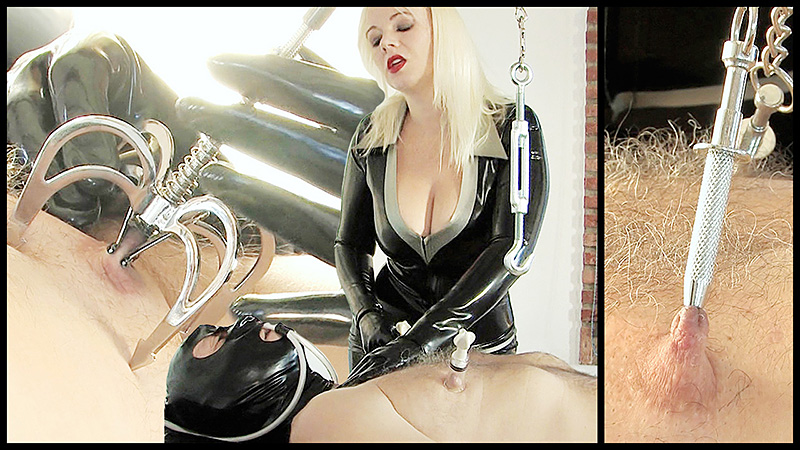 All new release movies will be in this new Super HD format, with the first being 'Scent Of A Woman', movie cover as shown above. Of course we will continue to release daily brand new movie parts, this in addition to the new Super HD Complete Movies from our extensive back catalogue.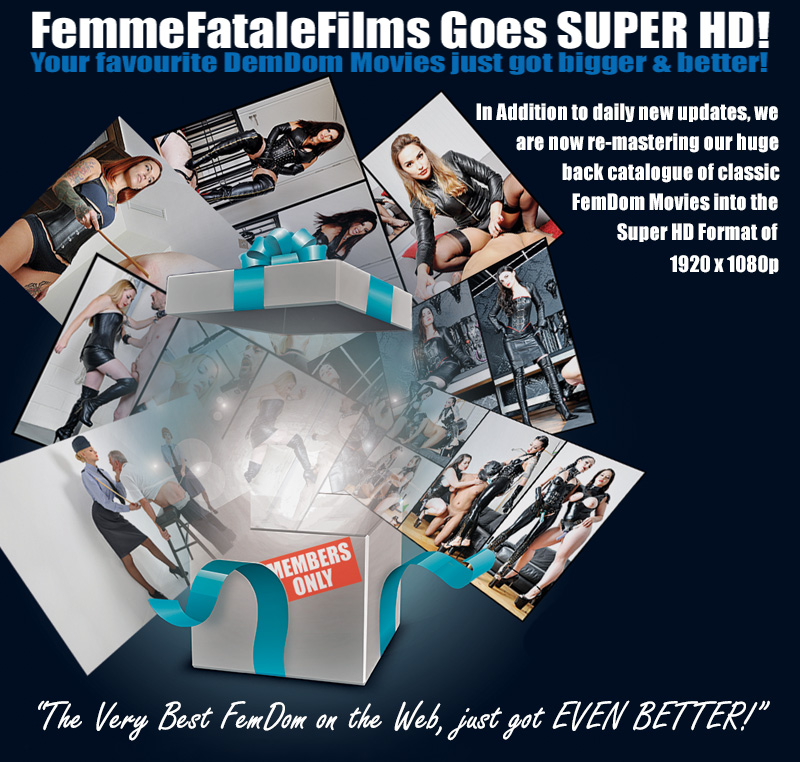 Keep an eye out for your favourite FFF Movies as they are released over the coming weeks in this new age of FemDom in crystal clear quality!