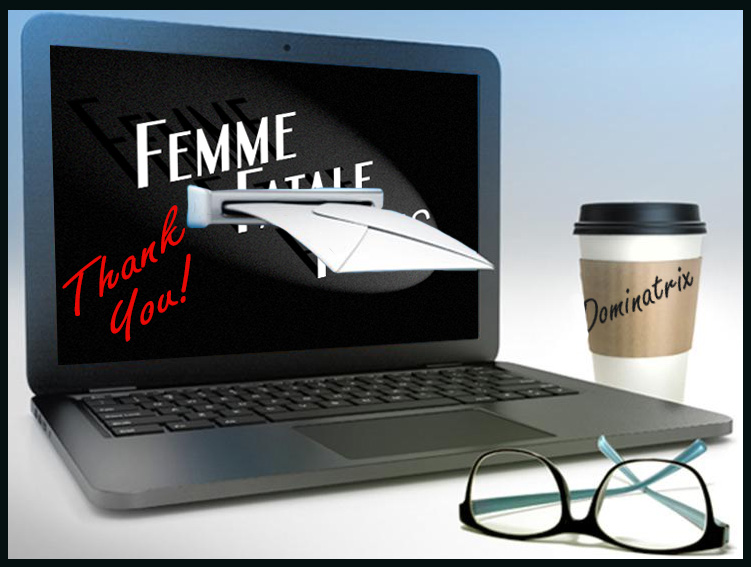 I wanted to say a big thank you to all those who participated in our recent members survey. The response was quite overwhelming to say the least with over 1,200 replies and entries to our amazing prize draw! I now have a vast amount of extremely interesting feedback and useful data to digest!
The lucky winners of our prize draw will be notified by email at noon on Christmas Eve, so good luck to all!
If you would like to receive notification by email of future special offers and prize draw entries, be sure to sign up to our Newsletter HERE.