I'm delighted to announce that Goddess Tangent has joined our elite list of Femme Fatales with a stunning array of movies to sate your FemDom appetite!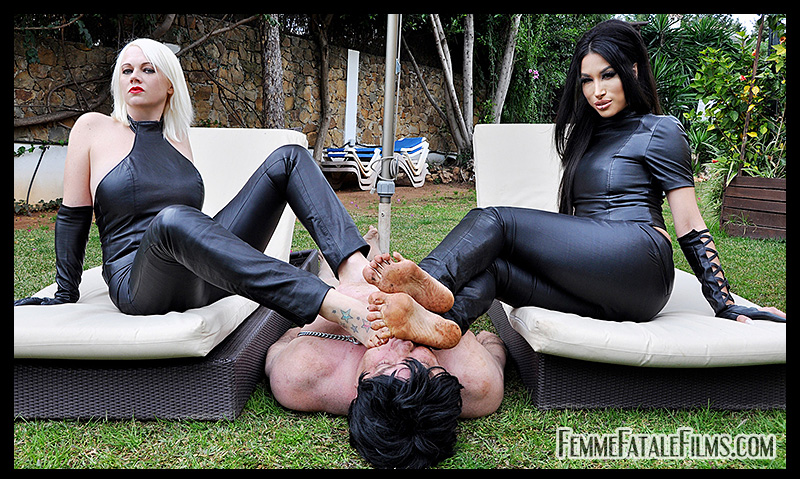 Not only is Goddess Tangent the personification of beauty, she has an incredible talent for getting the very best out of her slaves, using her sensuously seductive charms to lure them into predicaments that render them most vulnerable to her wicked tormets.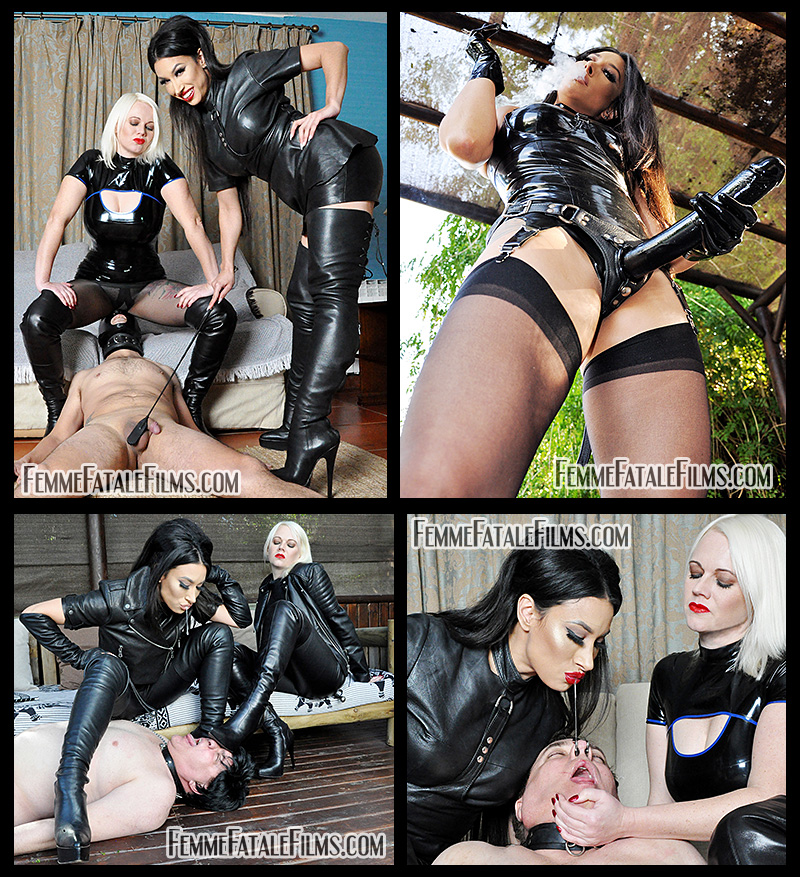 Goddess Tangent features in a wide variety of scenes, with the deliciously evil action including, spitting, face slapping, smoking, face sitting, kicking, trampling, bi-play, shoe and boot worship and a selection of P.O.V.'s where you can kneel directly before her and imagine the great honour of her presence...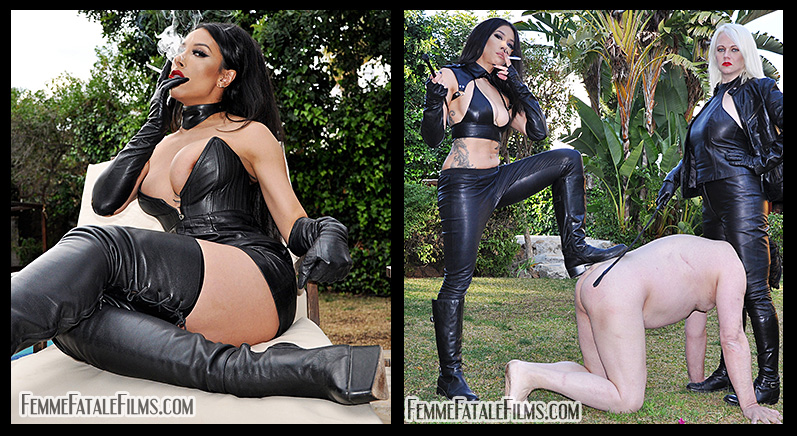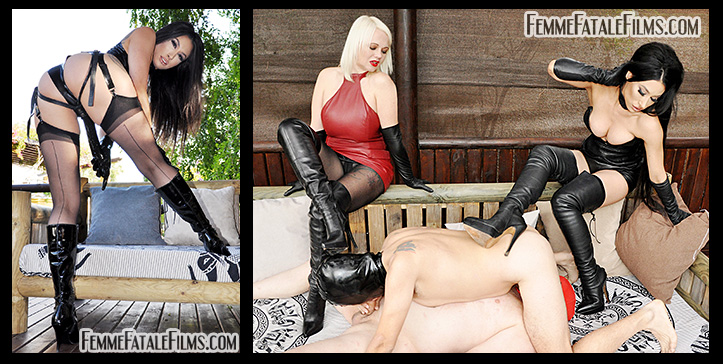 The first feature movie with the incredible Goddess Tangent is now showing to members, entitled 'Heels Of Hell', where we give a pathetic excuse for a man the opportunity to lick the filth from the soles of our leather boots. He is spat at, kicked, trampled and verbally lashed until he lies broken beneath us!