Mistress Carly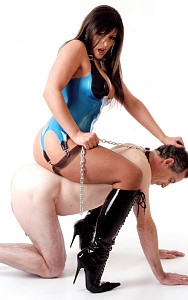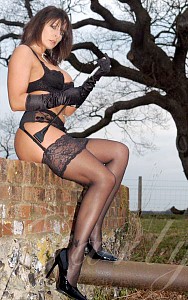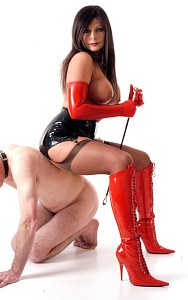 Mistress Carly sees sexual acts as an integral part of a F/m relationship, and any man fortunate enough to serve her must understand that he exists solely for her personal gratification. The slave who fails to please her will find himself swiftly and suitably punished by this sensual but strict lifestyle Mistress.
Specialities: Sexual Domination, Queening, Milking, Bondage, CP
Mistress Carly Is Currently Starring In The Following 11 Films: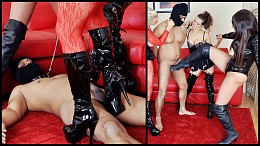 Balls to Bust - Super HD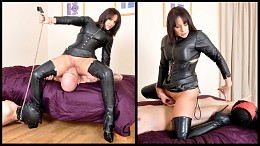 Carly's Cuckold - Super HD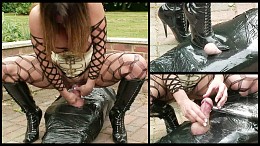 Carly's Garden Sex Slave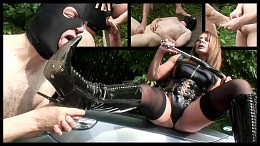 Dirt Lickers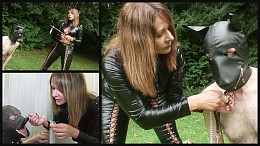 Dirty Pet Slave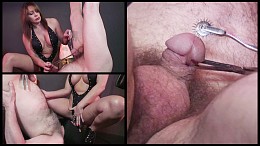 Drink Up!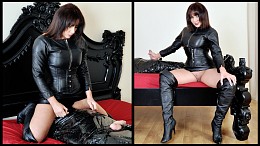 Fucked and Milked - Super HD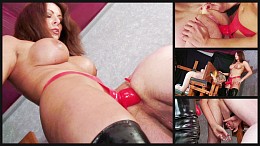 Inflated Ass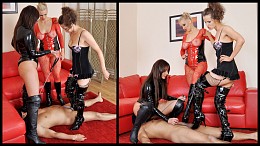 Kicked to Cum - Super HD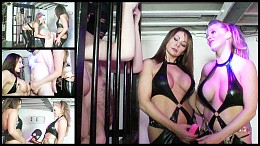 Rough Fuck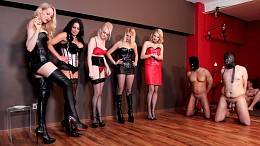 Smash Hits - Super HD