Mistress Petite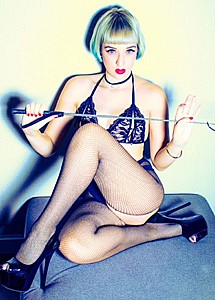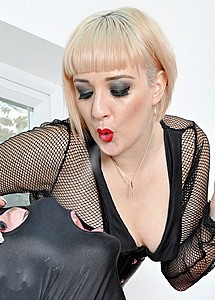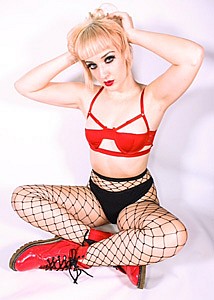 Mistress Petite brings a fresh, new & exciting approach to FemDom, with a unique style that lures and seduces unsuspecting men into her sadistic trap. She can be intensely sensuous or viciously cruel, but the absolute addiction to her comes long before the realisation of just how powerful this petite Domina really is! A Highly-Addictive, Petite and Tormenting Femme Fatale!
Specialities: smoking fetish, ball busting, humiliation, role play
Mistress Petite Is Currently Starring In The Following 11 Films: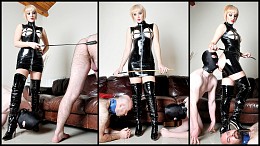 Beaten To Beat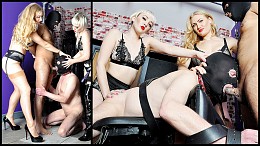 Bi-Buggering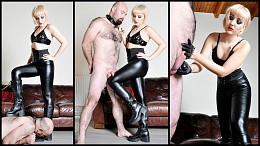 Boot Busted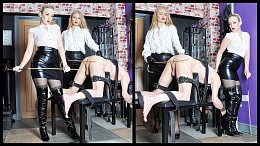 Deserving Of The Cane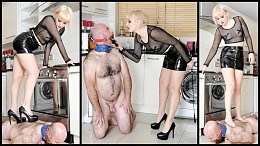 Filth In The Kitchen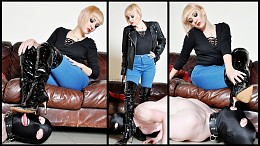 Gag On My Boots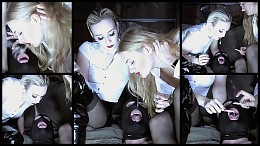 Permanent Human Ashtray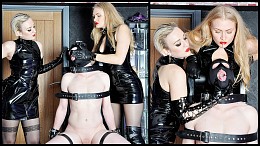 Slave For Spit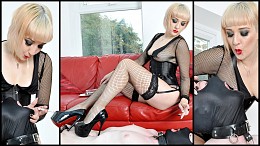 Smokey Lust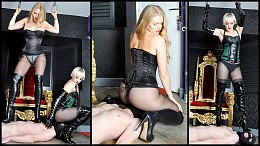 Trodden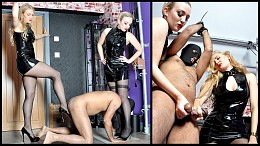 You Will Be Busted!