Divine Mistress Heather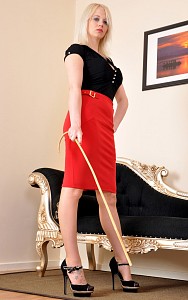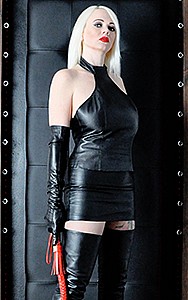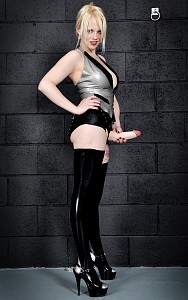 I hope my innocent looks and angelic blonde hair lure you into a dangerously false sense of security. I take immense pleasure from seeing men suffer physically, but it is the weakness of the male mind, easily seduced by my acute feminine charms, that I love to exploit and control.
This website is an expression of true female dominance, through me, your resident Queen of Femme Fatale Films.
Female domination takes on a plethora of individual styles and activities, at the expert hands of the world's most talented Dominatrices and it is that untethered variety which I will always seek to reflect through Femme Fatale Films.
Specialities: CBT, Role Play, Mind Control, Humiliation, Strap-On, Nipple Torment.
Divine Mistress Heather Is Currently Starring In The Following 187 Films: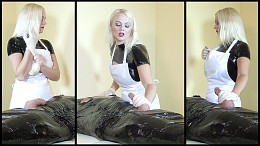 A Milking Experiment - Super HD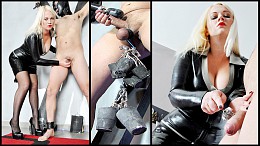 Aching To Cum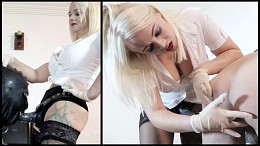 Anal Employee - Super HD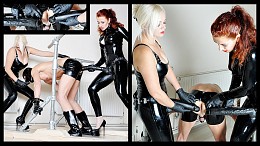 Anal Violation - Super HD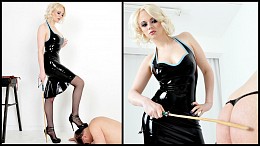 Back for More - Super HD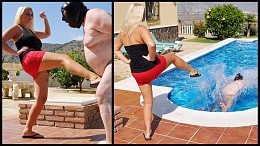 Ball Splash - Super HD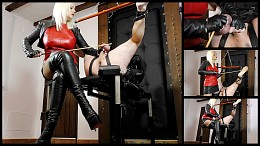 Ballstinado - Super HD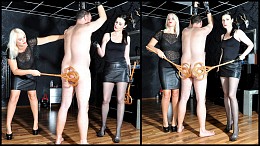 Beaten Like A Carpet
Beautiful & Filthy - Super HD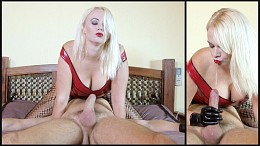 Beg For My Arse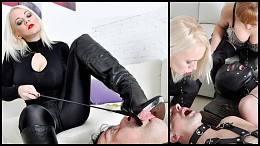 Beg For Your Feed - Super HD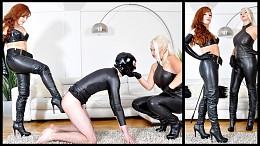 Belittled, Bullied & Busted- Super HD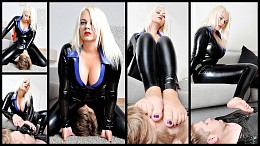 Beneath My Cunt - Super HD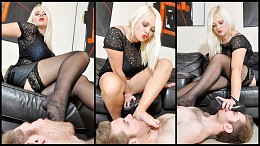 Between My Toes - Super HD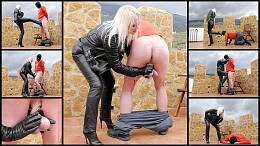 Bone Idle Busting - Super HD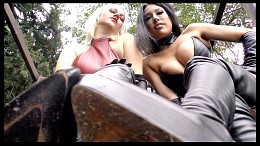 Boot Break - Super HD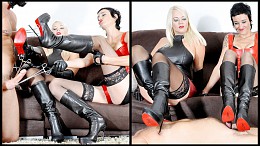 Boot Domination - Super HD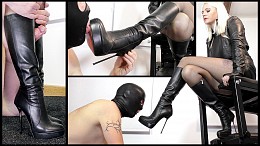 Boot Fucker - Super HD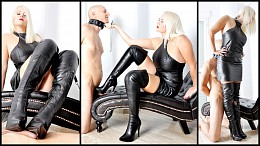 Boot Reward - Super HD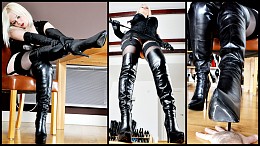 Boot Slave - Super HD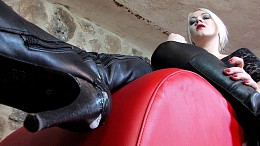 Boot Treat - Super HD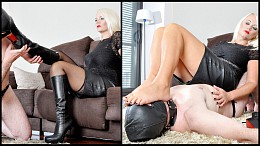 Boots & Feet - Super HD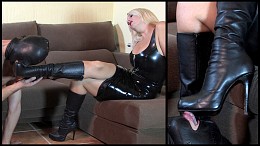 Boots To Adore - Super HD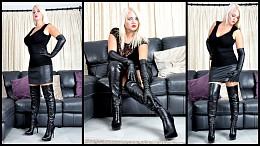 Bow Down To My Boots - Super HD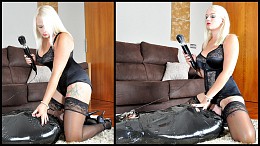 Breathe My Sex - Super HD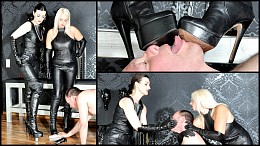 Broken - Super HD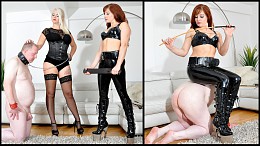 Brutal - Super HD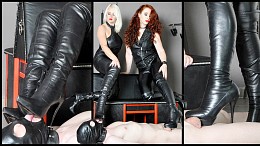 Brutal Boots - Super HD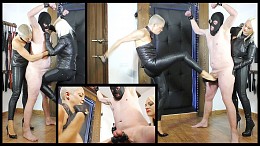 Brutal Busting - Super HD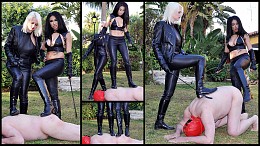 Bullying The Beast - Super HD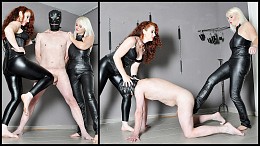 Busted Bare - Super HD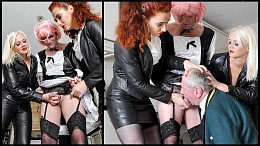 Butler Maid Bi - Super HD
Caning For A Kiss - Super HD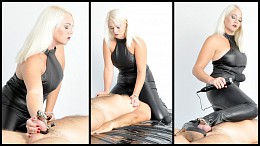 Chastity Release - Super HD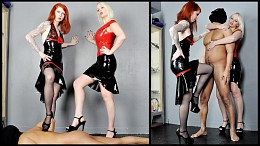 Cheating Cock - Super HD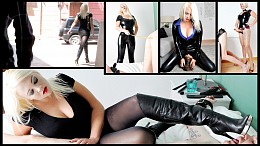 City Stalker - Super HD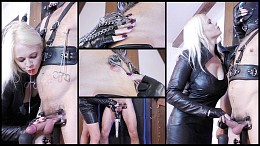 Clamped For Milking - Super HD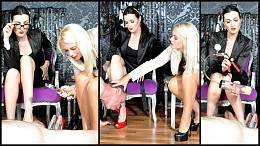 Cock Enlargement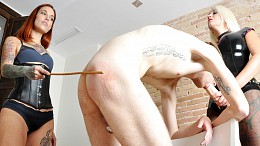 Cock Gagged Caning - Super HD Version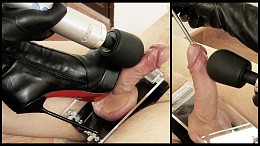 Cold Steel, Warm Leather - Super HD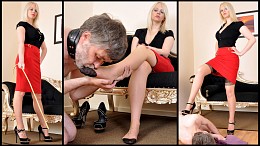 Correction Academy - A Selfish Slave - Super HD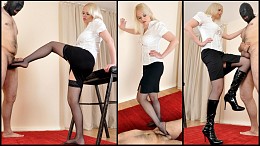 Correction Academy - Compulsive Wanker - Super HD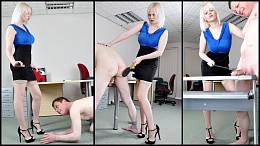 Correction Academy - The Philandering Slave - Super HD
Countdown to Cum - Super HD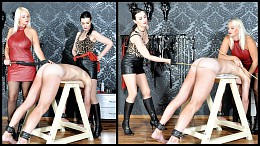 Crimson Time - Super HD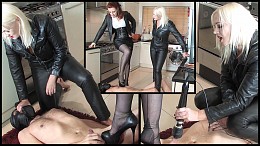 Cum & Be Cropped - Super HD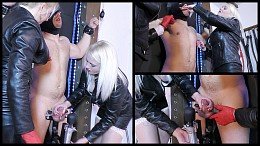 Cumsumption - Super HD
Dance To The Whip - Super HD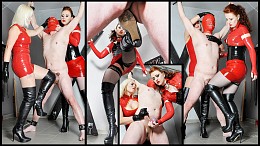 Dangerous - Super HD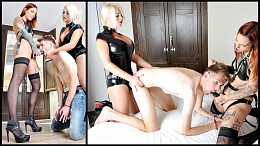 Day of Reckoning - Super HD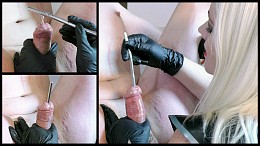 Dilation Training - Super HD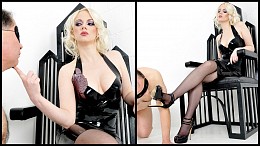 Dirt Slave Degradation - Super HD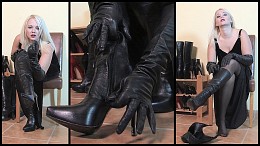 Divine Leather Boots - Super HD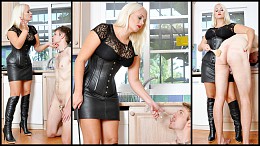 Domestic Discipline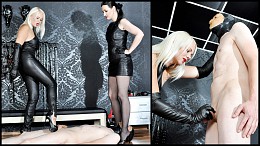 Double Busting - Super HD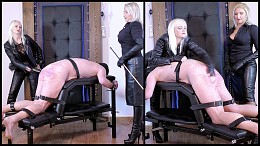 Double Caning - Super HD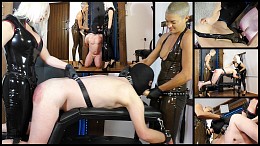 Double Dildo Degredation - Super HD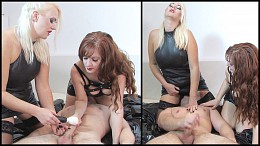 Double Domme Milking - Super HD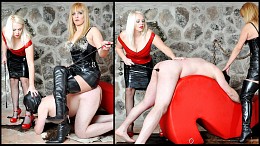 Double Domme Serving - Super HD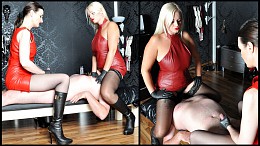 Double Smother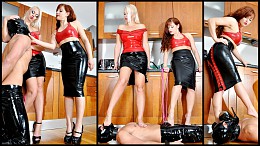 Doubled Up - Super HD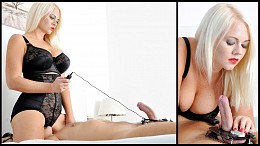 Electrifying Cum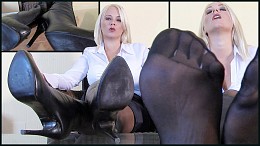 Everlusting Bootlicker - Super HD
Fatale Attraction - Super HD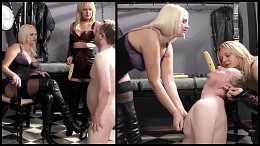 Feeding Filth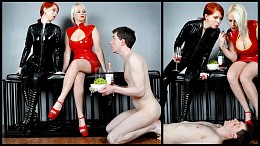 Feeding Ground - Super HD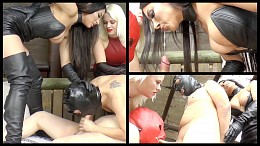 Filthy Bi Slut Training - Super HD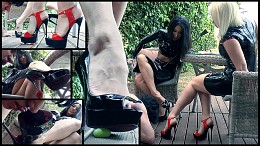 Filthy Fucker Feeding - Super HD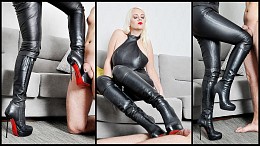 First Time Busting - Super HD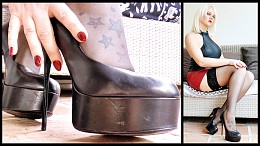 Foot & Shoe Heaven - Super HD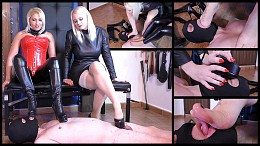 Foot Gift - Super HD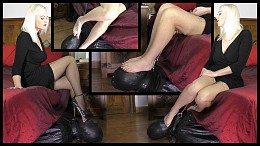 Foot Service - Super HD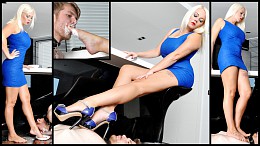 Foot Sucker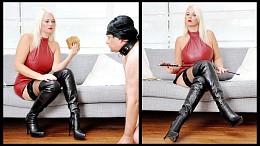 Forbidden Gifts - Super HD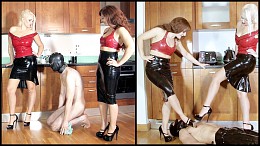 Four Heel Fury - Super HD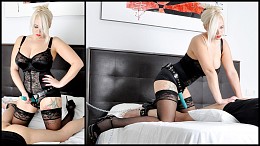 Fuck Slut - Super HD
Gasping To Cum - Super HD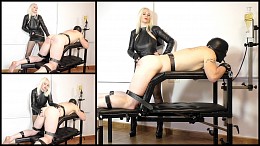 Getting Caned - Super HD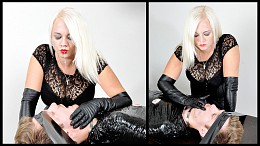 Glove Pet - Super HD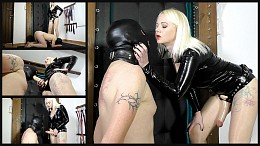 Head Fuck - Super HD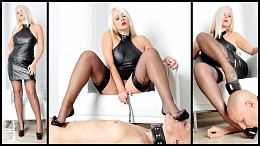 Heels & Nylons - Super HD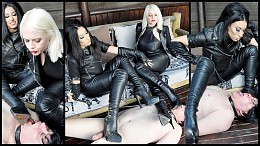 Heels Of Hell - Super HD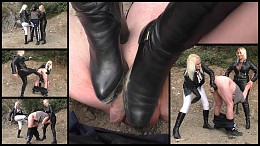 His Comeuppance - Super HD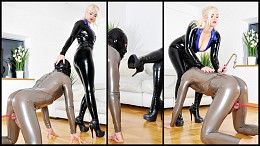 Hooked On Heather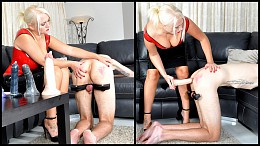 Humbled For Heather - Super HD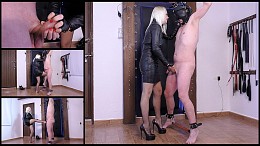 Hung Out To Bust - Super HD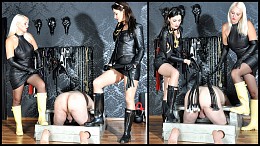 Hunters - Super HD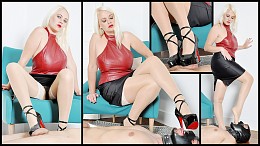 I Love To Hurt You - Super HD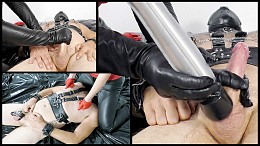 Imagination - Super HD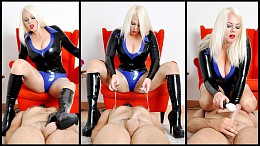 Intense For Orgasm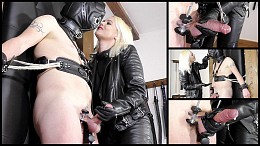 Kept In The Dark - Super HD
Latex Lick & Worship - Super HD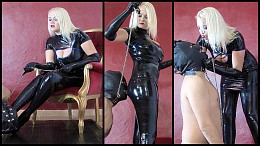 Latex Love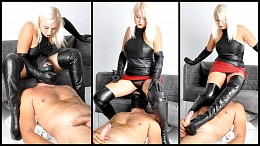 Leather Boot Wanker - Super HD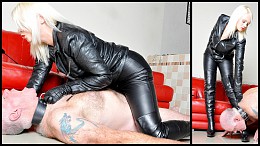 Leather Clad Smother - Super HD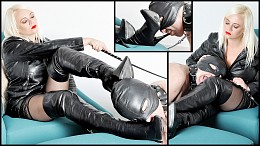 Leather Licker - Super HD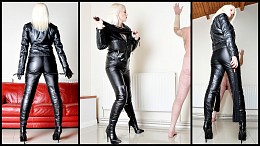 Leathered Up For Lashing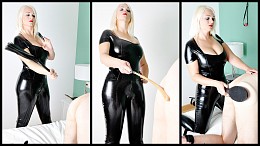 Lessons In Latex - Super HD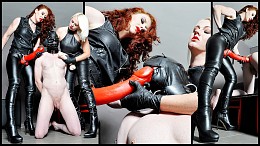 Levelling Up The Fuck Slut - Super HD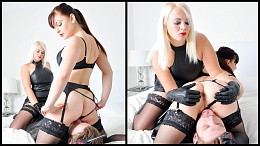 Lick & Grind - Super HD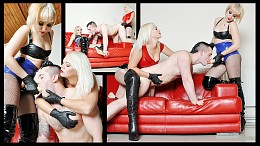 Lick It, Suck It, Fuck It! - Super HD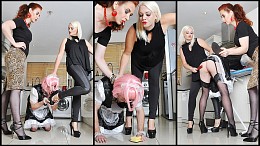 Locked Up Sissy - Super HD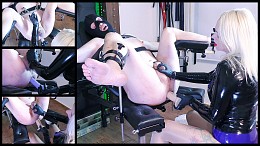 Loosen Up - Super HD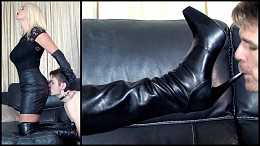 Lust For Leather - Super HD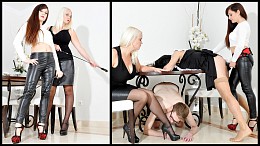 Maid For Fucking - Super HD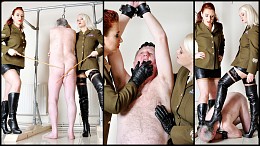 Major Whipping - Super HD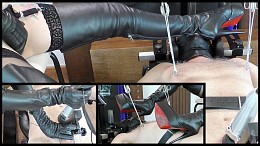 Making Me Wet - Super HD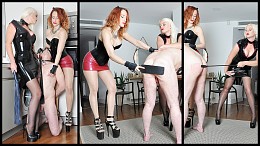 Messed Up - Super HD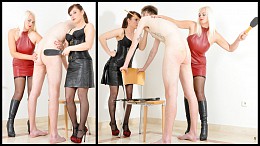 Mind Fuck - Super HD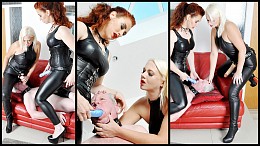 Mouth Fuck - Super HD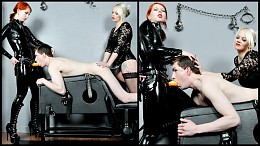 Much Ado About Stuffing - Super HD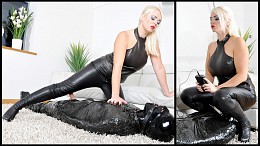 Mummified Pet Slave - Super HD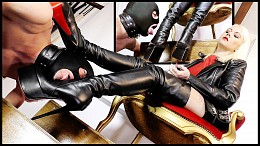 My Lucky Leather Boot Licker - Super HD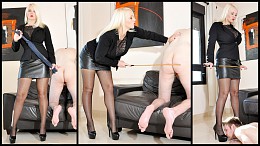 Never Good Enough - Super HD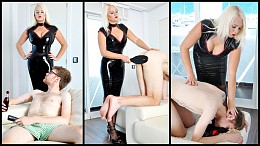 No Party Punishment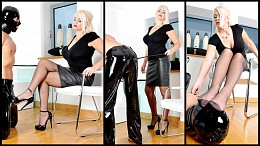 Office Apprentice - Super HD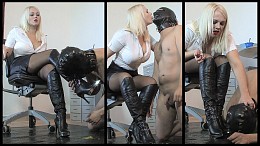 Office Boot Slave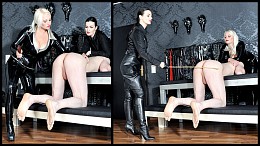 Officer's Fodder - Super HD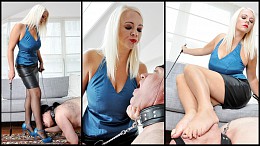 On A Short Leash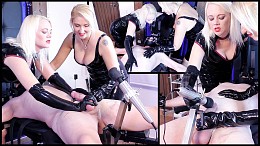 Overcum - Super HD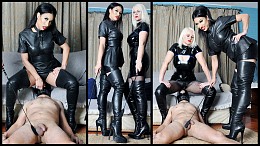 Pain For Gain - Super HD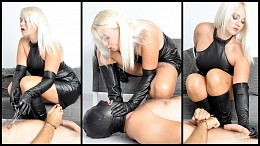 Painful Attraction - Super HD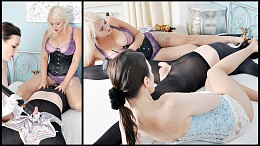 Pantyhose Slave Milking - Super HD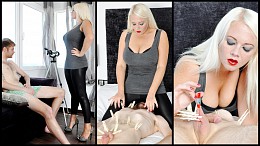 Pathetic Peeper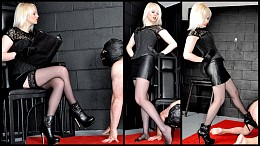 Pest Control - Super HD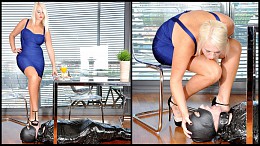 Pulp & Spit - Super HD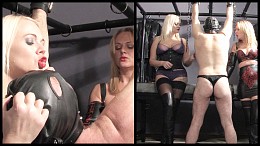 Punishment Test - Super HD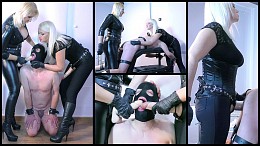 Ramming It In - Super HD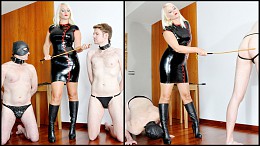 Reward or Forfeit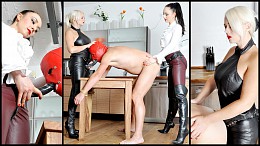 Roasted - Super HD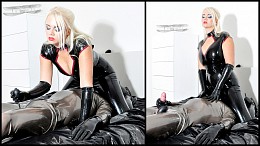 Rubber Reward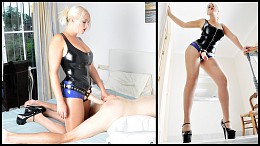 Rude Awakening
Scent Of A Woman - Super HD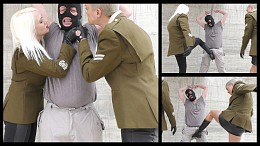 Scumbag Beating - Super HD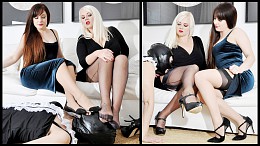 Seams & Feet - Super HD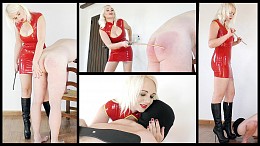 Severe Sentence - Super HD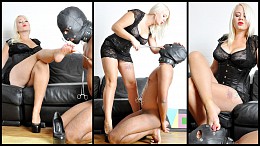 Slave Guidance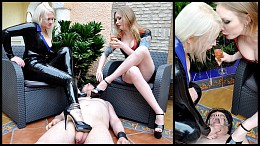 Slave Sustenance - Super HD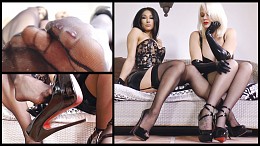 Slave To Feet - Super HD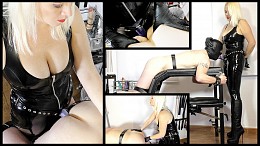 Slipping It In You - Super HD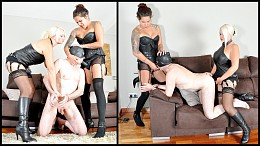 Slut Awakening - Super HD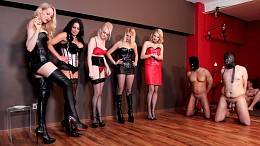 Smash Hits - Super HD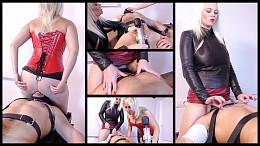 Smothered & Ruined - Super HD
Sniff & Lick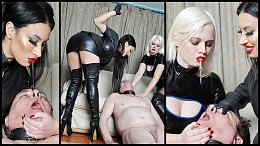 Soaked In Spit - Super HD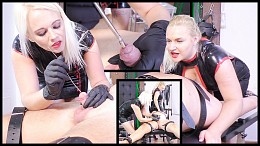 Soundly Smothered - Super HD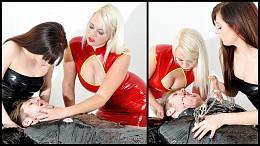 Spittoon Wrap - Super HD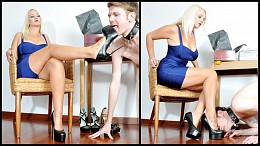 Stiletto Heel Love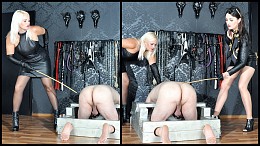 Stock Caning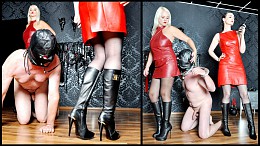 Stocked & Booted - Super HD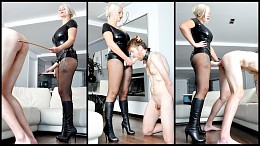 Strap-on Pounding - Super HD
Suffer For Me - Super HD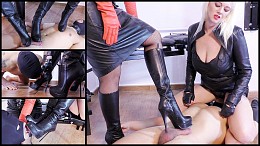 Suffer For Sucking - Super HD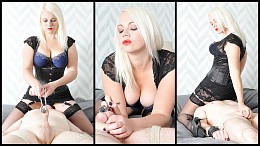 Suffering For Rewards - Super HD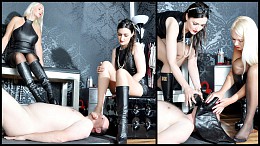 Sweat Licker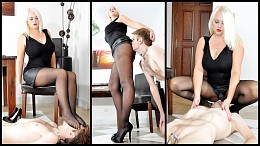 Sweat To Savour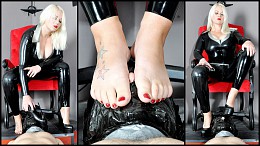 Sweaty Foot Smother - Super HD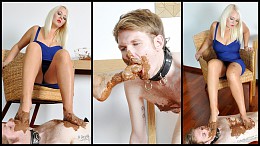 Sweet Feet Treat - Super HD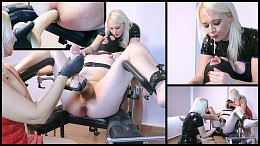 Take It In Your Ass - Super HD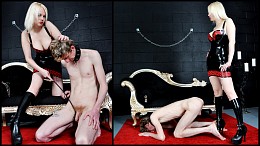 The Apprentice Slave Stage One - Super HD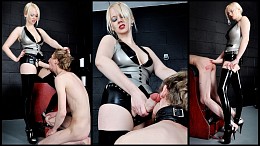 The Apprentice Slave Stage Three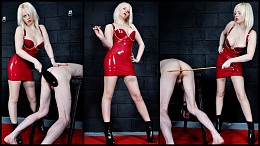 The Apprentice Slave Stage Two - Super HD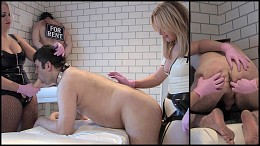 The Asylum - Super HD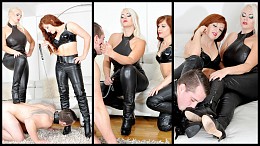 The Audition - Super HD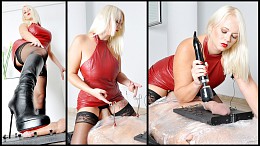 The Cum Board - Super HD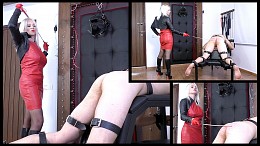 The Curse Of The Cane - Super HD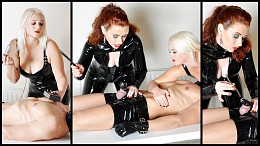 The Experimentation Room - Super HD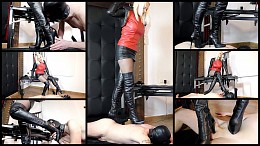 The Mark Of Good Heels - Super HD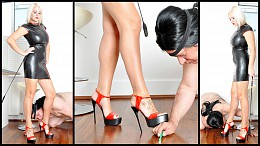 The Shining - Super HD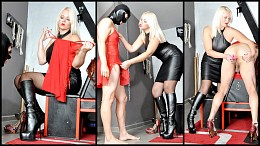 The Sissy Slut - Super HD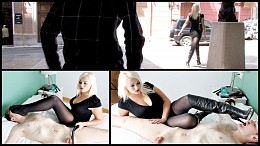 The Stalker - Full Movie - SHD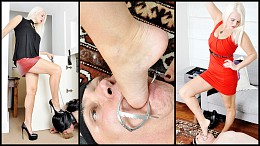 The Tenacious Tenant - Super HD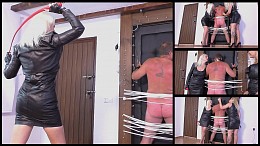 The Whip Wall - Super HD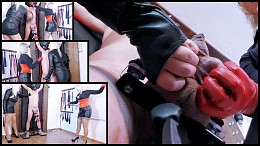 Throbbing - Super HD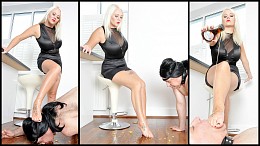 Tongue Work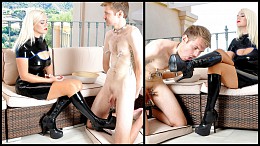 Tormented Latex Lick - Super HD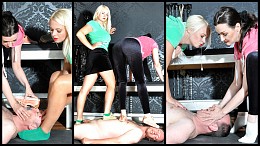 Training Feet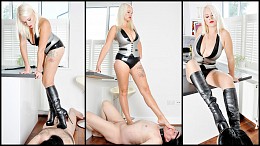 Trampling Filth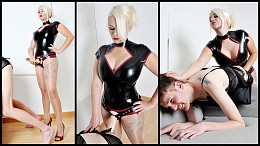 Ultimate Humiliation - Super HD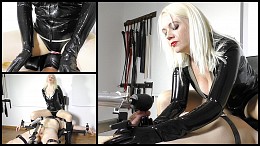 Under My Cunt - Super HD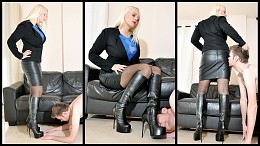 Ungrateful Bitch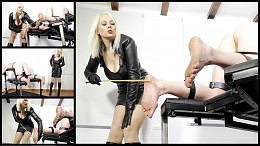 Versatility - Super HD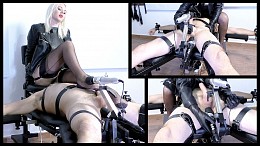 Vibration Milking - Super HD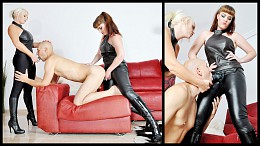 Violation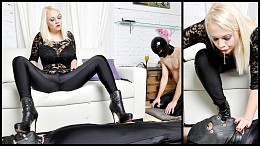 Waiting Slaves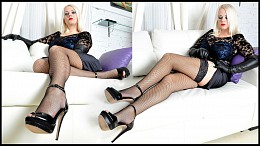 Where You Now Belong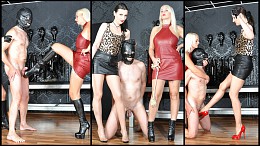 Wrecking Balls