The Hunteress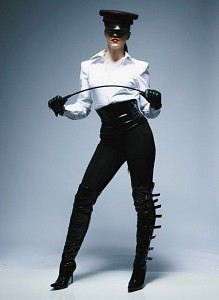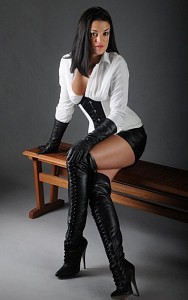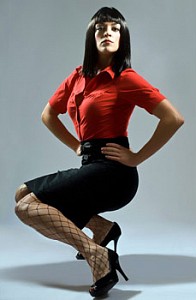 Being a composed, self-assured, dominant female is as natural to Miss Hunter as drinking water or breathing air. There's no point trying to escape or forget about her once you've been captured. How can you rid yourself of something that is ingrained into your psyche? The answer is you can't, and you'd be a fool to try.
Specialities: Traditional CP and Judicial Punishment, Role-play, PT

The Hunteress Is Currently Starring In The Following 30 Films: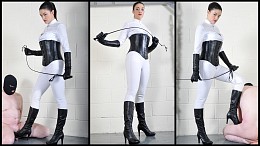 A Job Well Done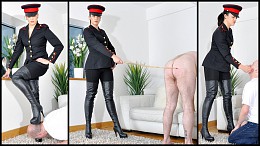 A.W.O.L.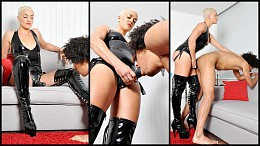 All The Way In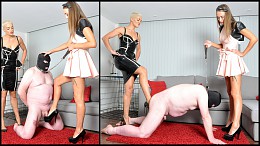 Blasted Balls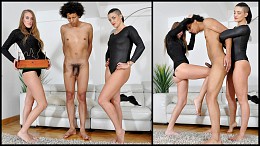 Buzzsted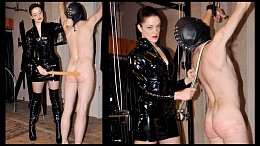 Caught 'n' Caned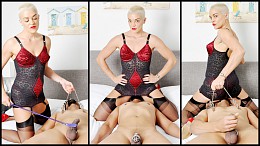 Chastity Break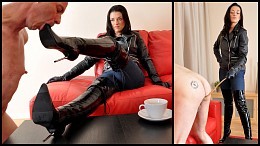 Clean My Boots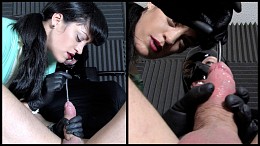 Disappearing Sounds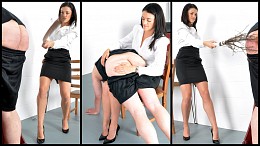 Driving the Message Home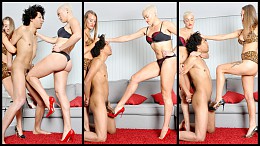 Dropping The Ball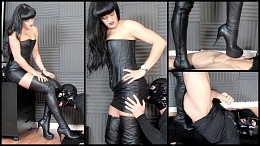 Face Cum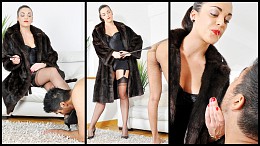 Foot Focus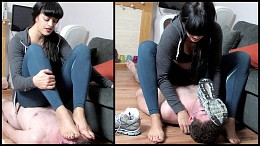 Foot Workout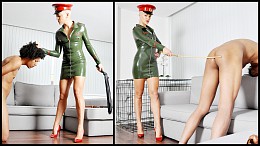 High Standards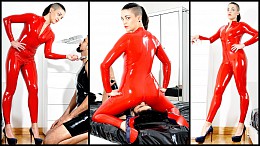 Lust In Latex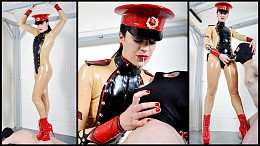 Military Drilling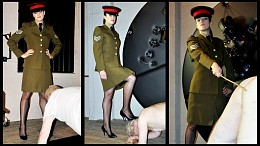 Military Exercise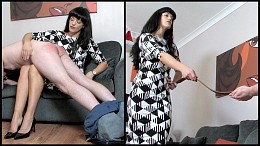 Over My Knee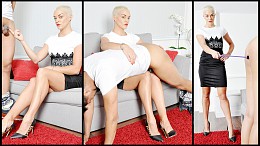 Over The Knee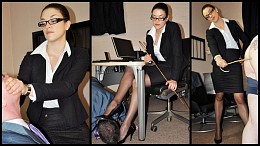 Painfully Late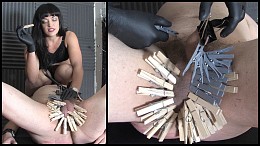 Peg Frenzy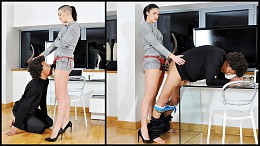 Pegging Pay Rise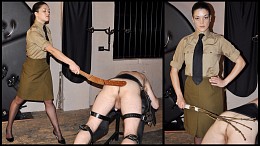 Prisoner Cell Block Hunter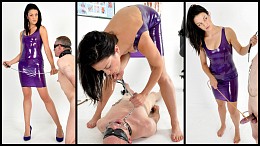 Slave Directions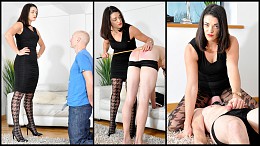 Slave Interview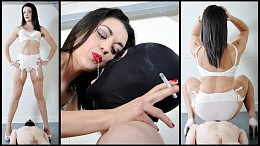 Spiked Masturbation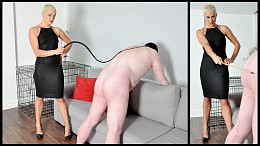 The Truth Hurts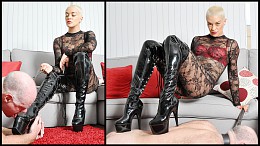 Tongue For Boots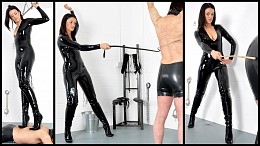 Willing to Please