We have exciting news! HogSpy, the highly popular FemDom resource, is holding its very first event. The date is fast approaching and a limited number of tickets are still available, so if you can get yourself to London, you must attend this party.
Mistress Morrigan Hel will preside, as it is being held at her extraordinary Murder Mile Studios. You can also hope to see many stars of the international fetish scene, including our Femme Fatales: Mistress Ezada Sinn, Goddess Sophia, & Femme Fatale co-conspirator Mistress Darcy.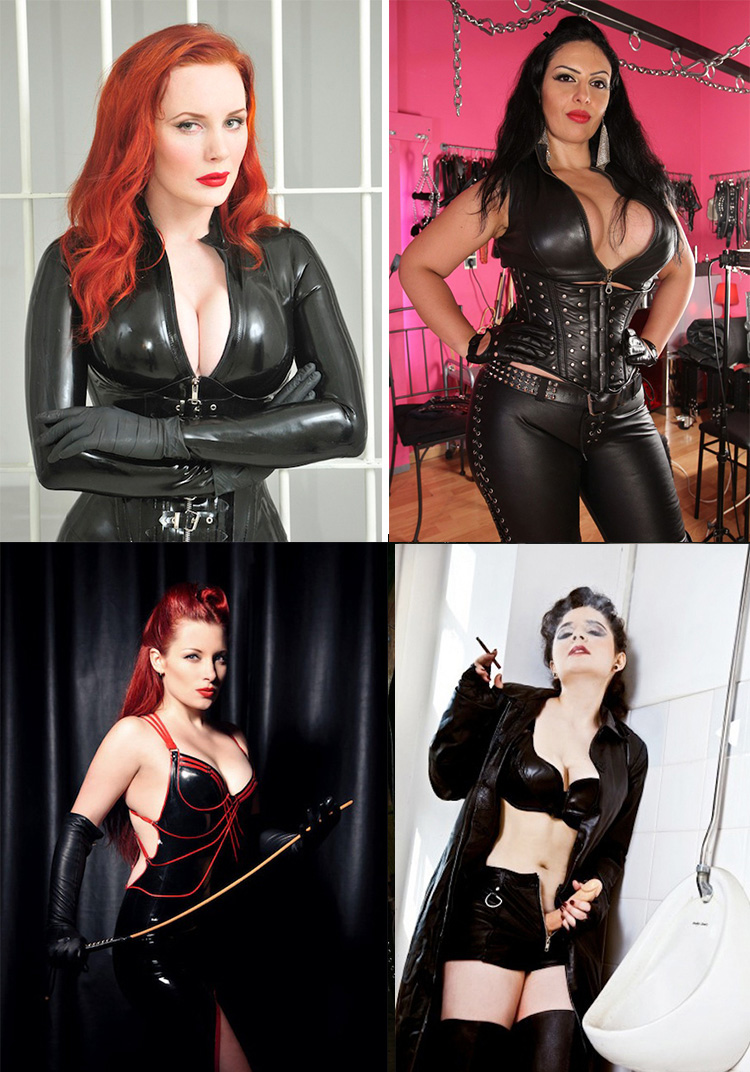 From left to right, top to bottom are Mistress Morrigan Hel, Mistress Ezada Sinn, Goddess Sophia and Mistress Darcy.
Keep in mind that although tickets still remain, there are a limited number to be had. Aside from basic capacity requirements, they are limiting the tickets to ensure a good Mistress to slave ratio. To add to the urgency, you must have an advance ticket; no tickets will be available at the door. This, combined with the fetish dress code, will ensure it is a truly immersive BDSM event, with none of the annoying looky-loos you often get at other fetish parties.
In addition, Murder Mile is an exceptional venue, as pictured below. On this occasion you will have access to their well-furnished dungeon, replete with benches, crosses, cages, thrones, bondage bed, and "wheel of misfortune". The white room is sure to be popoular, with examinations and treatments taking place in full view of party-goers. The boudoir will provide a quiet retreat for Dominas - and there is a full-sized prison cell, where tiresome submissives may be deposited until required for use. Complimentary light refreshments will be served during the evening in the bar area, and you may bring your own alcohol in limited quantity. There is a designated smoking area, cloakroom... even shower facilities!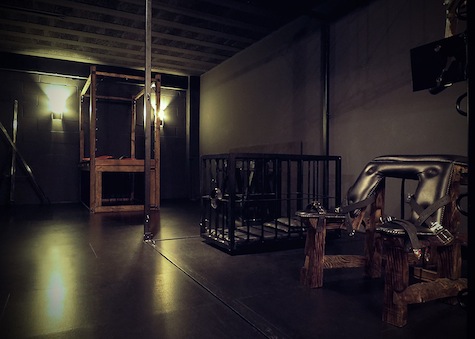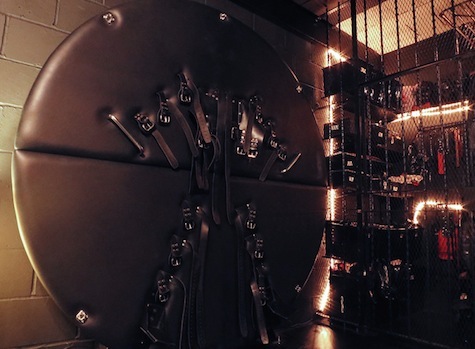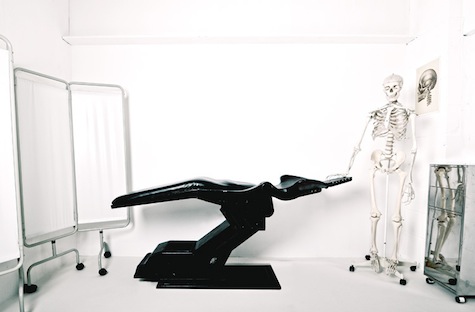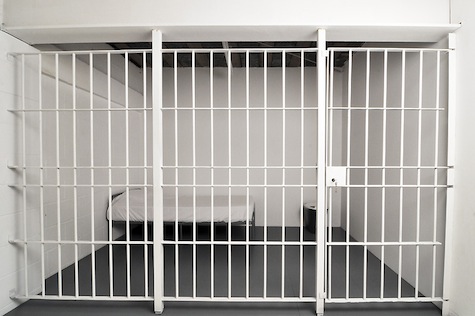 Visit HogSpy's site for futher information about the party and for a more exhaustive list of the attending dominatrices. Follow the link here to puchase tickets for this exclusive London FemDom event. They won't last long. Act now to avoid disappointment.